Shizuma Of Miator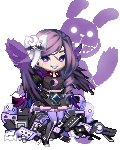 About
How do you do? My name is Shizuma Hanazono I am the Etoile of the Miator class at the St. Miator Girl's Academy. My closest friend is Miyuki who is The student coucil president. and there is Kaori...the second Etoile...she was my partner and love..until she passed away. then i met my dear and lovely Nagisa Aoi she is really cute *chuckles* and besides she is a lovely flower and i cant help but touch her. and i think miyuki gets jealous.
heart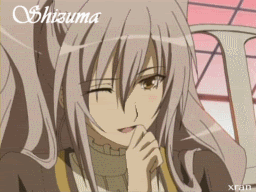 Friends
Viewing 12 of 147 friends
Signature
"When you see a delicate flower...Don't you just want to touch it?"


~Shizuma Hanazono