About
Favorite class in high school: Is lunch considered a class?
Pets: 2 dogs, 2 cats...evens out the battlefield
Favorite Foods: Anything that doesn't have a bad taste.
Most embarrassing moment: Not telling.... duh!
Secret talent: I can turn my brain off and on
Fav websites: Nothing I can list here!
Favorite TV Shows: Battlestar Galactica, Stargate,Cops,Family Guy, Simpsons.
Favorite Books: Anything Star Wars related.
Favorite Movies:
Star Wars Series
Saw
Favorite movie character and why: (I'll get back to you on this)
Least fav websites: anything dealing with womens issues
If they made a movie about my life: wait until I'm dead.......I'm not done corrupting the universe yet!
Favorite vacation spots: Jamaica and Las Vegas
Top 5 Pet Peeves:
1. anyone who follows up an answer with- "are you sure??" must be choked!
2.meetings of ANY kind...what a f'n waste
3. memos of ANY kind......what a f'n waste
4. Doing a "Top 5 Pet Peeves" list, and only having 4 pet peeves!
Favorite sport to watch: Wrestling and Football
Favorite day of the year:Any day that isn't a bad day.
Favorite Season: Spall....a mix of spring and fall
Cherries or Blueberry?: Bluecherries
What is on the floor of your closet?: A floor obviously
What are you afraid of?: Answering stuff like this
Plain, cheesy, or spicy hamburgers?:All three in one
Number of keys on your key ring?:Too many
Favorite day of the week?:Friday
Favorite holiday?:Halloween
Who's your favorite NFL team?
razz
atriots
10 inches of snow or 100 degree weather?:10 inches of snow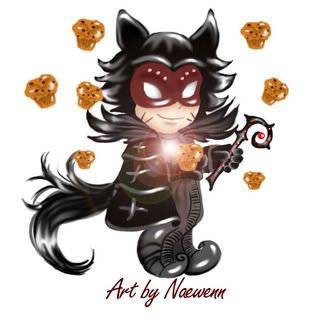 Friends
Viewing 12 of 32 friends
Multimedia