About
RAWR! I AM...SHERRY!

hello there! my name is sherry! i like to make new friends on gaia. visit me on my quest thread sometimes!

here's my quest thread:





i love pixels and art!

i am also a christian! do you know if you will be going to heaven someday? i know i will! if you want to know more, then PM me!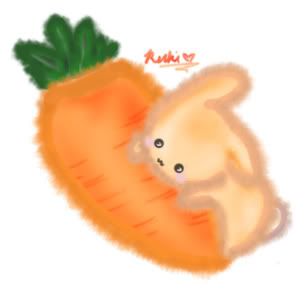 Friends
Viewing 12 of 53 friends
Journal
Lilac's Daily Rants
Here is where I tell you my daily...day...
Multimedia
Signature
[img:7467367934]http://i284.photobucket.com/albums/ll9/sherry-tee/Gaia Online/SherrifullySig.png[/img:7467367934]