Information you will never need nor want, but will get anyway.
Name: Ryan
Age: 19 going on awesome
Profession: Wordsmith
Nationality: Canuckistani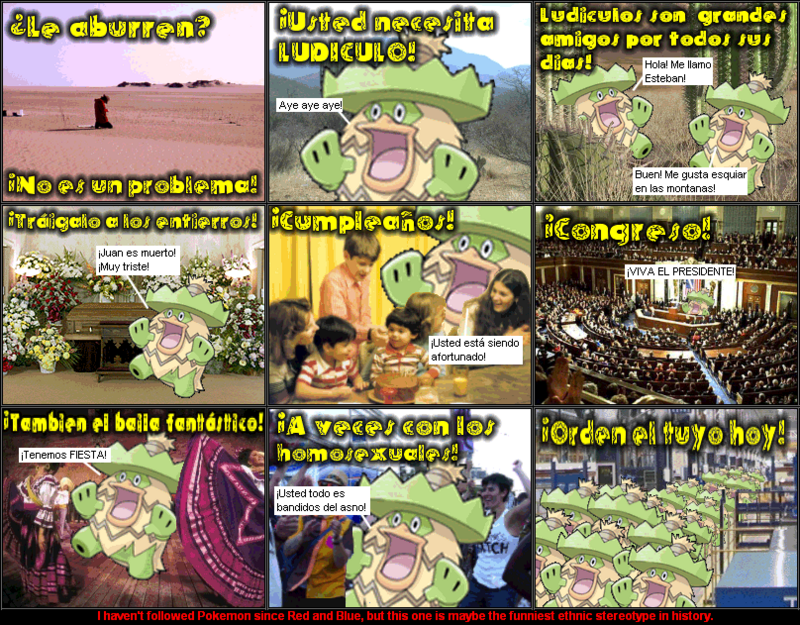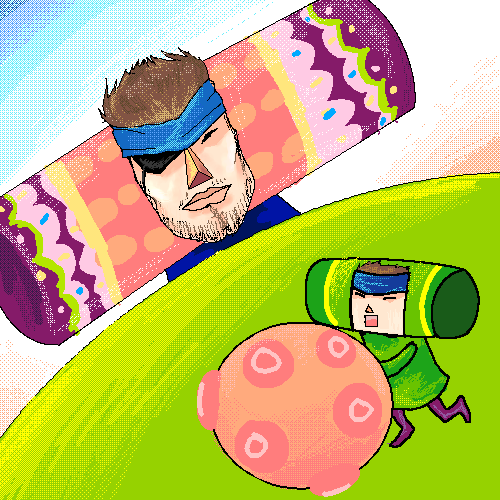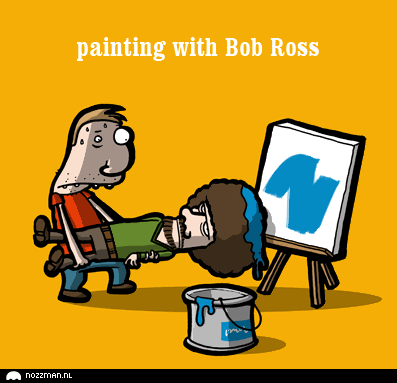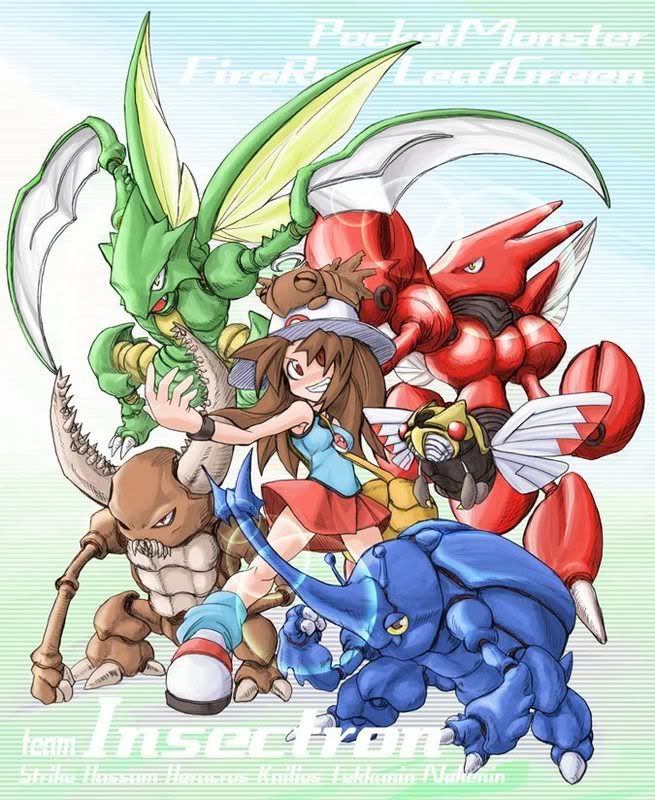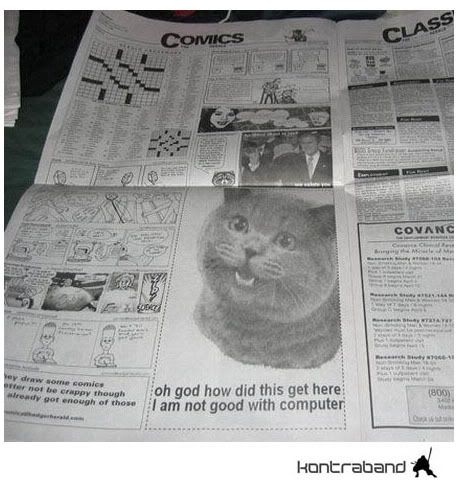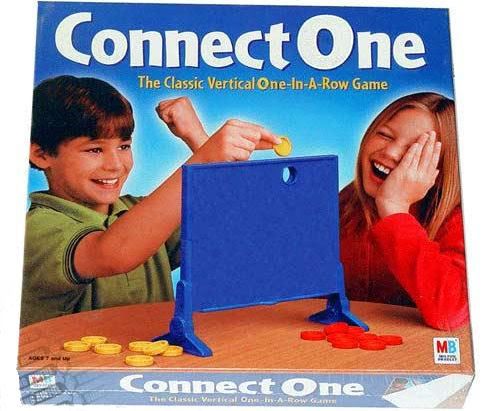 Quote-a-ma-jig
ComplexPhilosophy
Think about it, whales, gigantic air breathing creatures with brains similar in complexity to ours. If they got together and started creating some type of community, a civilization of whales so to say; they could just as easily adapt to land and water. Gigantic ******** whales! They'd have laserbeams strapped to their fins; and they'd crush stuff and eat our krill >:O
Alde
Secret Penguin Man
There's the papercraft forum, for making s**t out of paper.

So it's not all porn.
.

Wrong, sir.

You can make boobs out of origami.

Thank you SO much to Milkythecow for this avy art. x3