About

Hey! About me I have brown hair and brown eyes i love to play on the computer, play sports, get new friends, Meet cute guys, and play video games! I aint addicted to games but i do love kicking your A** at them lol!! I LoVe Hip Hop, Rap, And R&B i play basketball during my free time and thats pretty much it if u wanna know more about me just pm me K? oh also i aint no girly but i aint no tomboy just a regular person well ill ttyl k? bye!!
Ok if your wondering What i like to do on my spare Time i like to Put pictures on my PROFILE!! YAY!! IM THE FIRST MEXICAN TO RIDE THE YELLOW BUS!! Pictures a little jacked up but its better then nothing *wishes i had a better picture*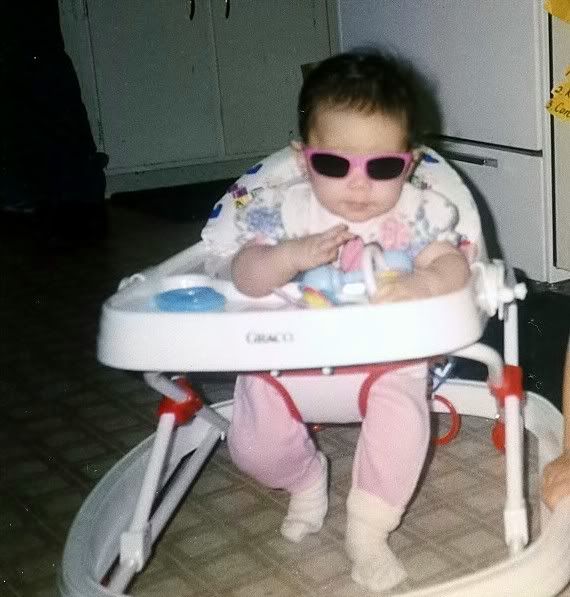 Me When i was little mizz Pimp
also i like Drawing and here are some of my drawings i drew recently enjoy
Its All ABout DALE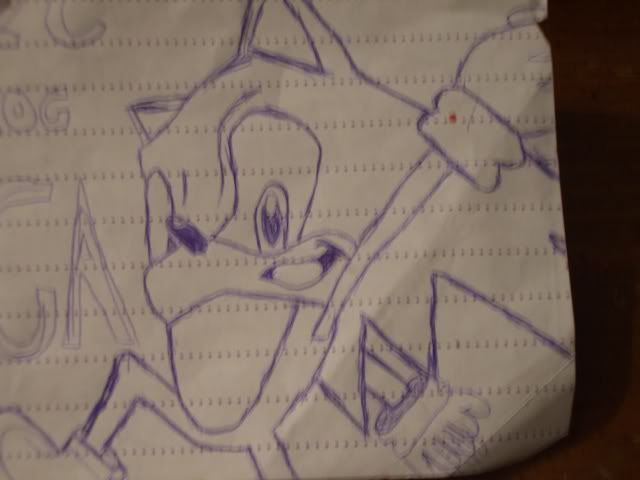 Sonic
GOOFY my fav Charater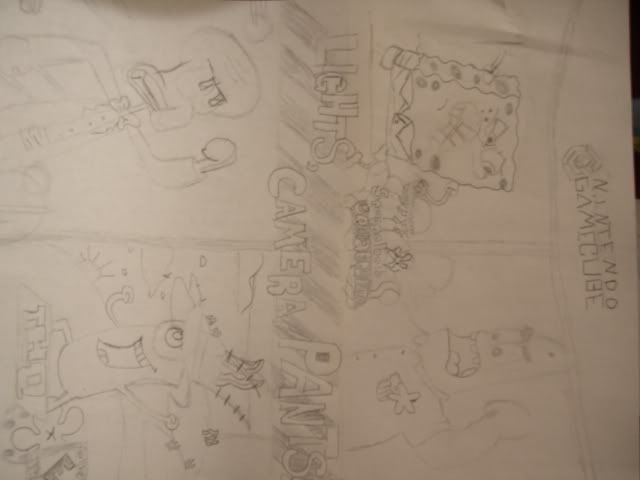 My Game Drawing Its Lame I know
Mickey Mouse In Da House
Snoopy and uhhh bird lol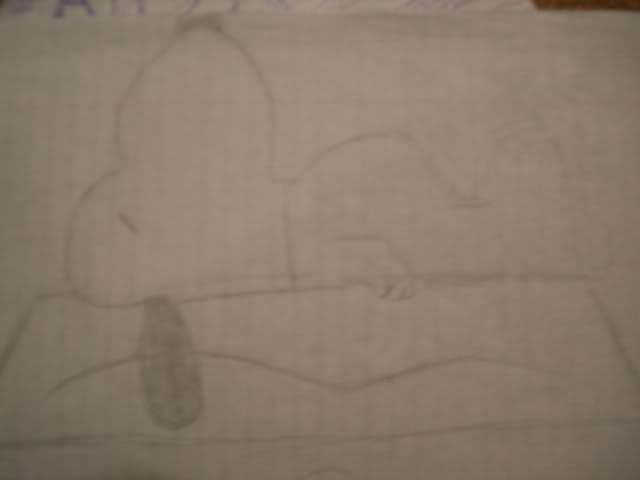 Snoopy Snoozing ZzZzZzZzZzZzZzZz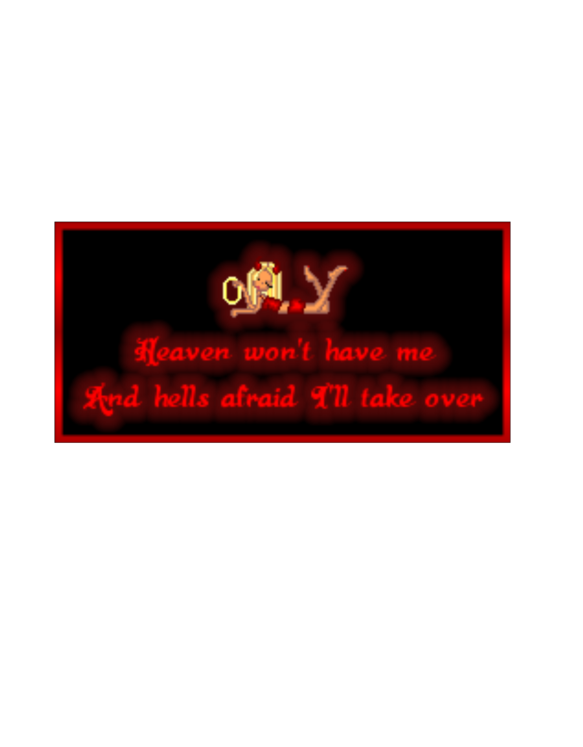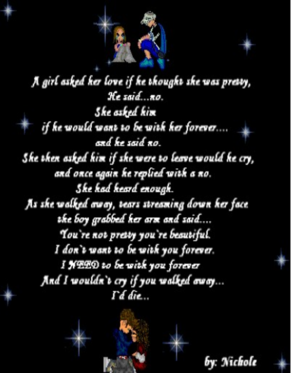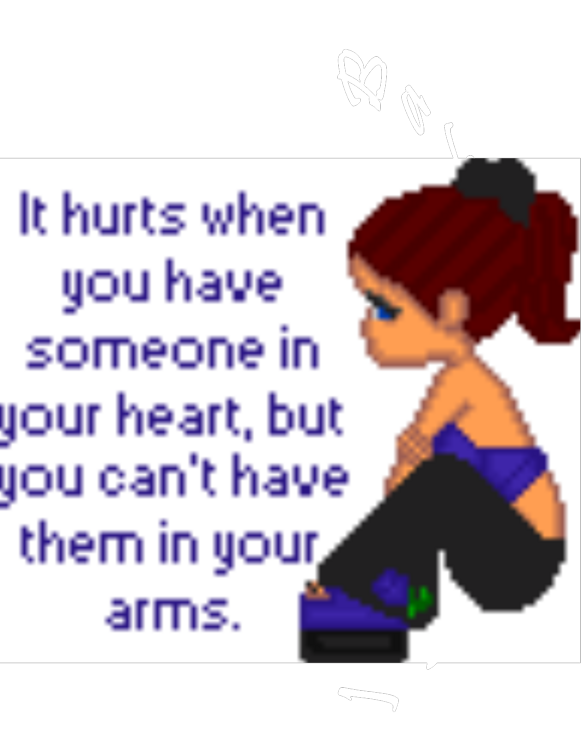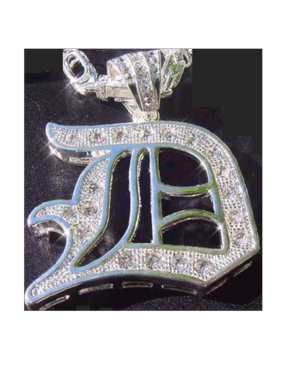 Its all about the bling IIGHT!!
NOW THIZZ FACE!!
I've Tried my Best but now i need your help
DAMNNNNNNNNNNNNNNn u look just like my COUSIN JO JO!!! i feel sorry for u..........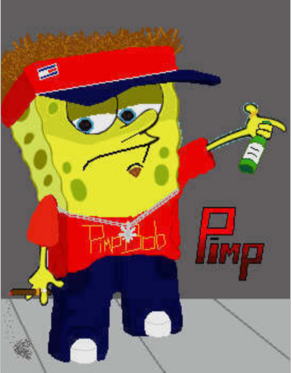 When u wanna be a Gangsta Go to pimpbob.......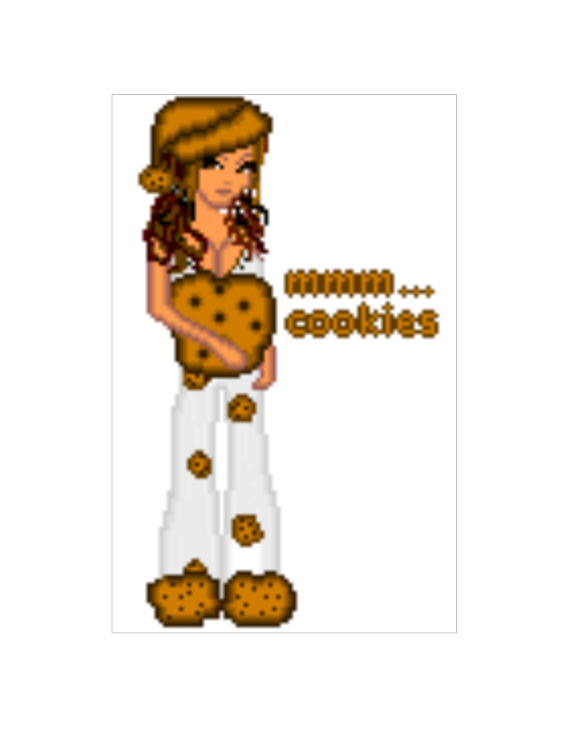 I LOVE COOKIES!!!! mmmmmmmmmmmmmmmm....................
i just got one thing to say........WHO THE ******** ARE U?!?!
Friends
Viewing 12 of 103 friends