About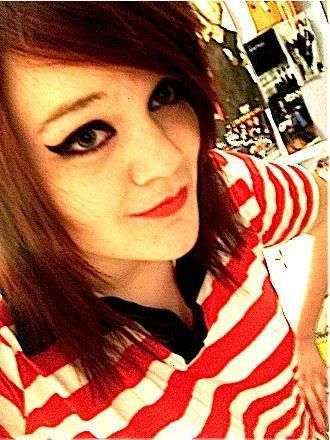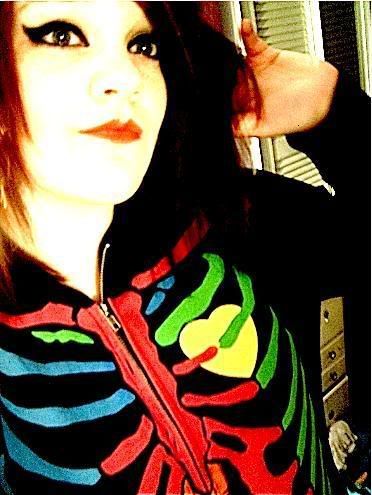 anyone wanna help?
Total Value: 285,381 Gold
After Exclusions: 279,781 Gold
[Item Information]
Item List:
Vampire Hunter Hat
Soot Face Explode
Old Machete
Old Machete
Lunar Cloak
Damascus Armor
Damascus Armor
Chain Of Command
Belted Top
Belted Pants
Hello.Hello, My name is Ali. I'm a thirteen year old girl with problems, feelings, and every human emotion scratching at my very being. I'm tall, Red haired, Green eyed. Normal. A certain Style I'm Not Going To Call My Own. Some people crave personality, which that's not a bad thing but, i crave the creativity of the person so i can be inspired to live with different perspectives and outlooks of society.There's a new boy, he's better, and actually talks to me .<3. My Favourite Band Is Wednesday 13. One day i'll be listening to them and the next maybe Medic droid or Paramore even. I want to move to baltimore, no, not because its in the south or i want to make my life harder with the baltimore reputation. Its because whenever i go down there for a show i feel right at home. like i'm supposed to be there.I met amazing people there Like steven zapp [Bassist of Oh,The Stroy!].When i get around to it i want to make clothes and get them on the mainstream. The joy and hope that i would make something of myself seeing my designs out on the main streets.I have so may faults. I'm so ashamed of them and I want them to go away. I'm too quiet, I don't put out enough, I have amazing talents which I HATE.I fall for guys too easily. I like too many guys at once. I have only gotten the guy I wanted once out of six. Tell me more...
Cassidy!
I love you! You are the best friend I've wanted my whole life. I'd probably be a druggie or a slut if it wasn't for you finally talking to me in the hall last year. You are the person I'd go to first if there was anything wrong. I'd hang with you rather than any celebrity that came to my door. Belive it or not we're like sisters and no one can change it. Not boyfriends, not parents, not anyone! I'll help you with any problem because at one point I have gone through the same. I love you even when you obsess over assholes [as I do haha], even when you yell at me [damn, you're starting to sound like my girl xD] haha but be as it may i love this girl until the day our lives separate us in the cruel thing we like to call society. Nonetheless we will be friends til teh ends. :]You're just so happy with this boy and you're always in a good mood. you have no idea how jealous you make me, how angry you make me that your life goes so smooth. i'll kill someone from the inside out if it means getting on her good side <3 We Plan to travel the world together and rock night clubs until the crumble to the ground. To Germany to get monocles. then to Canada to get a moose head...thats still attached to the moose. We're then going to buy a rad mansion on top of a huge hill and put all the things we bought in it :]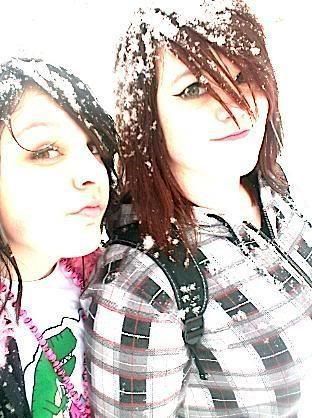 Alexis!
OMG! I love her to death. Shes the one that I'm stuffing in my suitcase if I don't have enough money to bring other people on my world tour. She let me into the world of Mirror Mask [ask] and gives me a chance to show people 'YES! I can carry a small girl on my back up the escalator and all the way to the bathroom!' Ohmy Lexorz, we luvs yew! :3
Friends
Viewing 12 of 100 friends
Signature

Total Value: 281,285 Gold
[Item Information]