It's Been a Long Time
ME
24
Now a hair stylist LOL. Profile updated as of Feb 2020.

I am going to leave the stuff up from when I was 18. For the cringe factor haha. I used to be on Gaia all the time. Now I just log in for the shits and gigs. Enjoy the emo cringe I call a profile.

I have changed a lot so don't worry. I am no longer a sad boi. More like a glad boi.

So this is me now...but not really I was 18. Now 24 with lots of tattoos and piercings, and I am way thicker. Don't like a thick lady? well...I don't really care because you're just a pixel bby.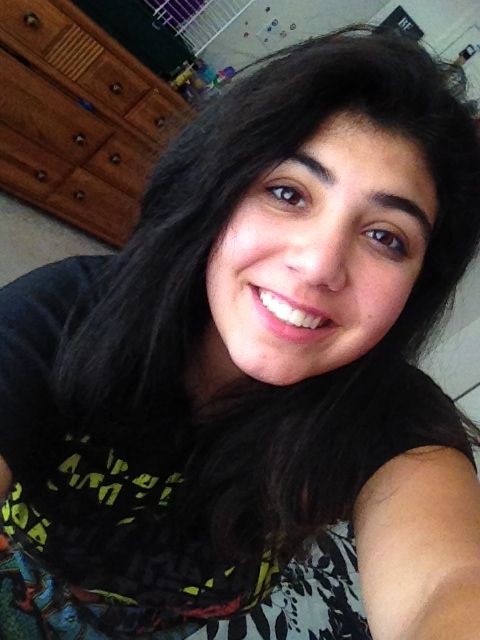 AND IF YOU HAVE READ THIS FAR HERE IS SOME UPDATED LINKS OF MY BEAUTIFUL FACE~ 3nodding
My thick salf!
Curly hair~
[******** LINK
ANOTHER ******** LINK
HOLLY BALLS YET ANOTHER