Custom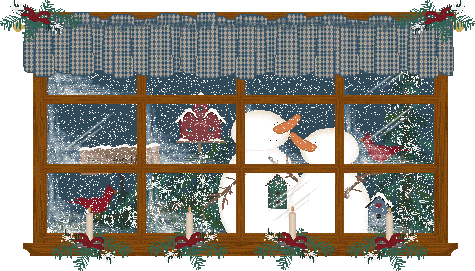 Name: Sevael
Gender: Female
Age: 20
Birthday: 1-08
Occupation: College for Criminal Justice Degree
About Me: I'm a straight up person. I don't like to be lied to. I'm a friendly person until you do me wrong. I hate being corrected by spelling grammer because I already know I'm not a great speller. So please refrain from that to me.

Over all I'm a great person. I don't lie, and if you need an opinion on something I'll tell it like it is or how it looks. The choices I make today is because of my past.

If you didn't notice, I love the snow. Winter is my favorite season next to fall, then spring, then summer. Reasons why I love Winter is the beautiful snow fall, making snow forts, snowmen, to snow ball fights. I like to Ice-Skate. Everything about Winter reminds me of the cuddling time in front of a fire place having hot cocoa to hot tea, wrapped up in a blanket, listening to the fire popping, and sizzling.

Thanks for reading, I hope you enjoyed the music.