About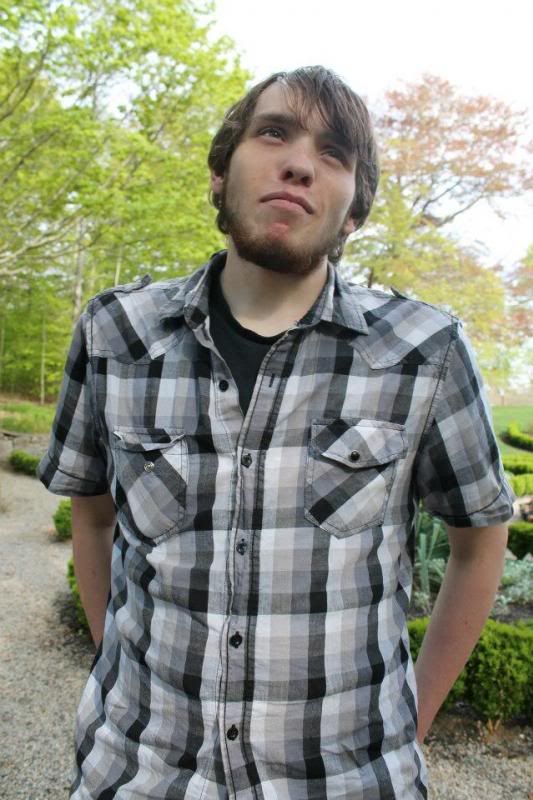 Wanna know me?
Duh! Of course you do...
Who doesn't?!
Well, My name is for you to learn through conversation.
I'm currently
23.
What else?
Uh.. I
LOVE Pokemon
and do a lot of
PC gaming
. I'm always looking for new people to talk to, and if you're in the area, possibly meet up and hang out.
~I drink a lot of soda~I enjoy my sleep ~ I sometimes wish I could be a duck~ I am lacking a cell phone~ My favorite band is Phone Calls From Home~ I can almost, always, make a Pokemon reference to anything~ I'm on Facebook too much~ I underestimate myself~ I'm a narcissist~ I have too many flaws~ I like to contradict myself~ Gummies make me smile~ As do Marshmallows~ I am a Brony~ Rules 1&2 do not apply to me~ Ever~ Zombies WILL kill all of you~ BOOBS~ I use cannabis medically~ I drink once in a while~ Pizza is not my favorite food~ I use too much pepper~
That's all for now.
Wanna know more?
MESSAGE ME!!
<3<3TIME FOR SOME SIIIGGGNNSSS!!!<3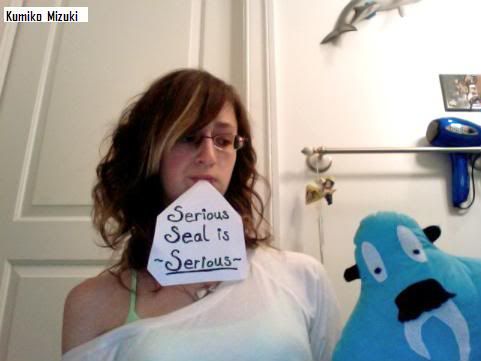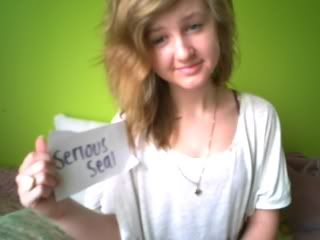 ~FANART~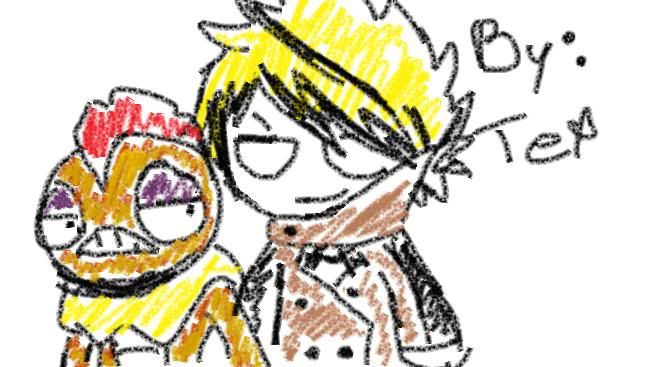 My old account is salamencebag91.
Check it out if you want. Up to you..