About
- Nurasyikin bte Moktar Yassin (Shana Fujiwara) -
- 16 years old (2009) -
- Sabah, Malaysia and school at Maktab Sabah -
- Gender : In Gaia, I'm a boy.......
But, in reality, I'M A GIRL!!!
Hello, everyone! Thanks for visiting my profile and leave the comments at my profile. It is my pleasure to be your friend and if you don't mind at all, ADD ME AS YOUR FRIEND!!
3nodding
heart
heart
Please add me as your friend....maybe most of you saying that I'm a freak or weird. But, what I'm trying to do is try another differences by changing my personalities and gender in Gaia World in to reality! In Gaia, you can be what ever you want to be! It's fun, isn't it?
blaugh
This is my favourite anime, and of course, FINAL FANTASY VII: ADVENT CHILDREN!!!!
xd
aND THIS IS MY FAVOURITE CHARACTER!!!
heart
heart
heart
heart
heart
heart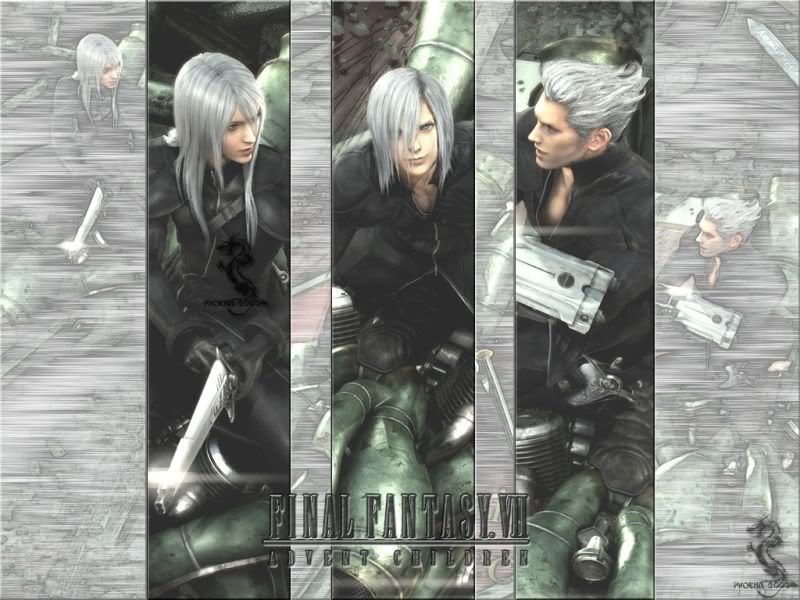 DONG BANG SHIN KI!!!!
(Rising of the East Gods)
xd
heart
heart
heart