About
I dislike: Spammers, hackers, haters, mean people, Hinata fans no offence, but her fans annoys the crap out of me -palmface, trolls even though I'm one of them XD (for those of you who never heard of troll, they are basically people who post rude comments)
My favorite manga are Kuroshitsuji, Hellsing, Air Gear, Naruto Shippuden, Zombie Loan, Devil May Cry, Soul Eater, DOGS, Katekyo Hitman Reborn, and Vampire Knight. I'm a
HUGE
fan of Vampire Knight, and I adore Zero.
wahmbulance Rules
-Don't start an argument with me
-We can never meet in real life. D:
-Do not ask for gold. I do not donate gold to random people.
-Do not bully my gaia friends.
-I'm not mean nor a bully, so don't judge a book by it's cover.
-No, I will never show pictures of myself on my profile. I don't trust people now these days.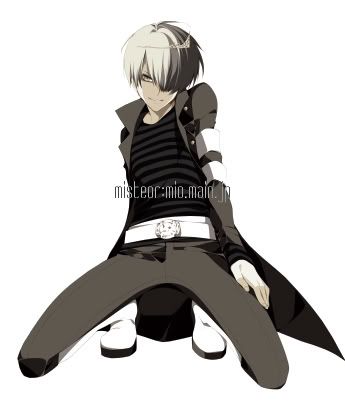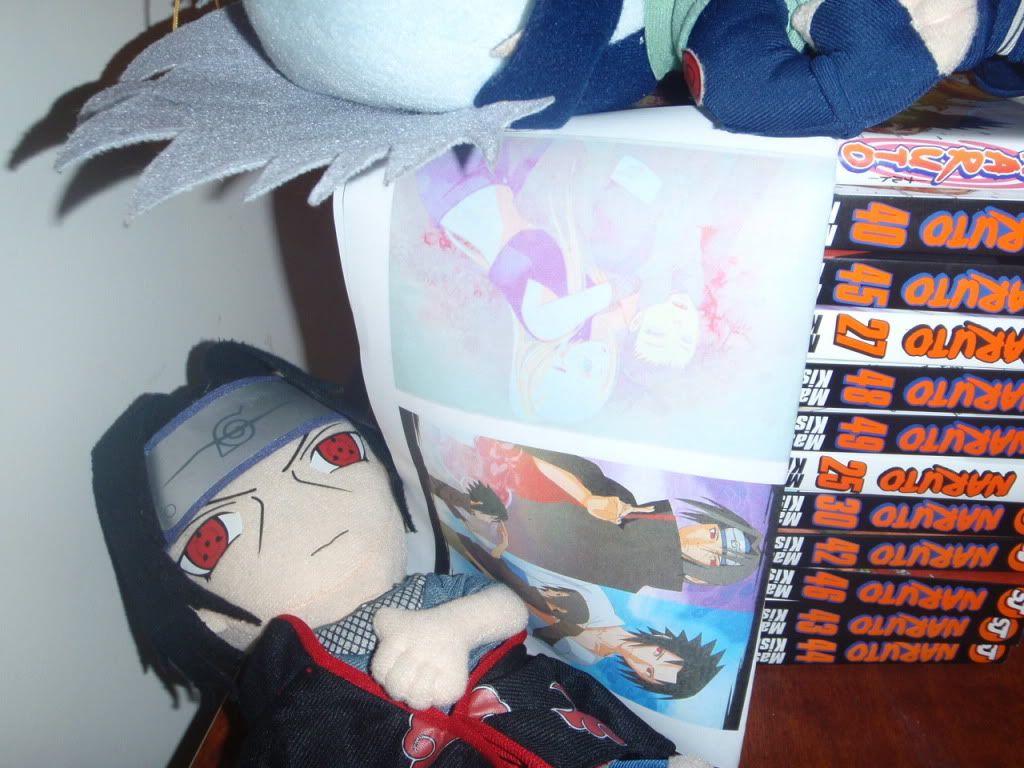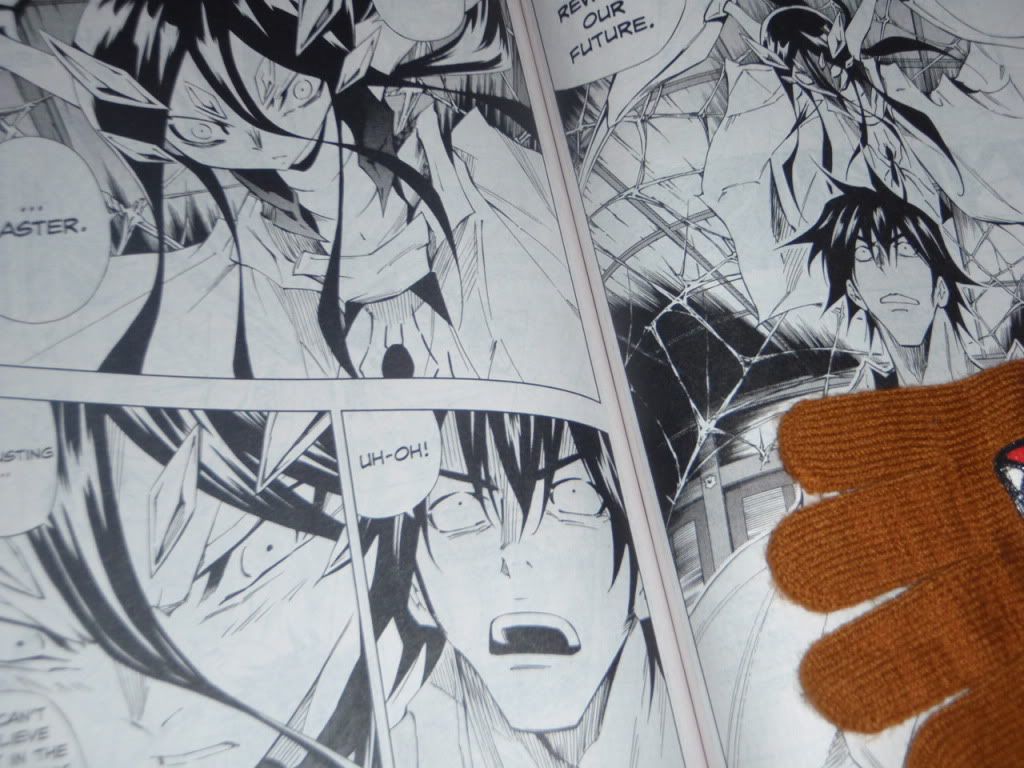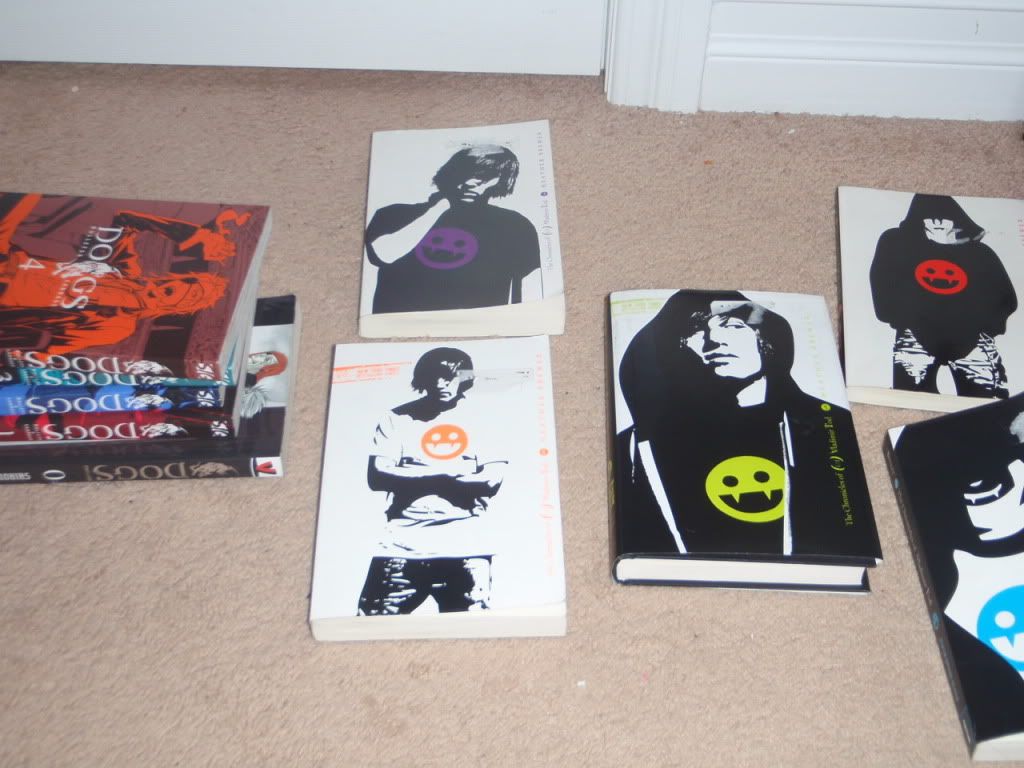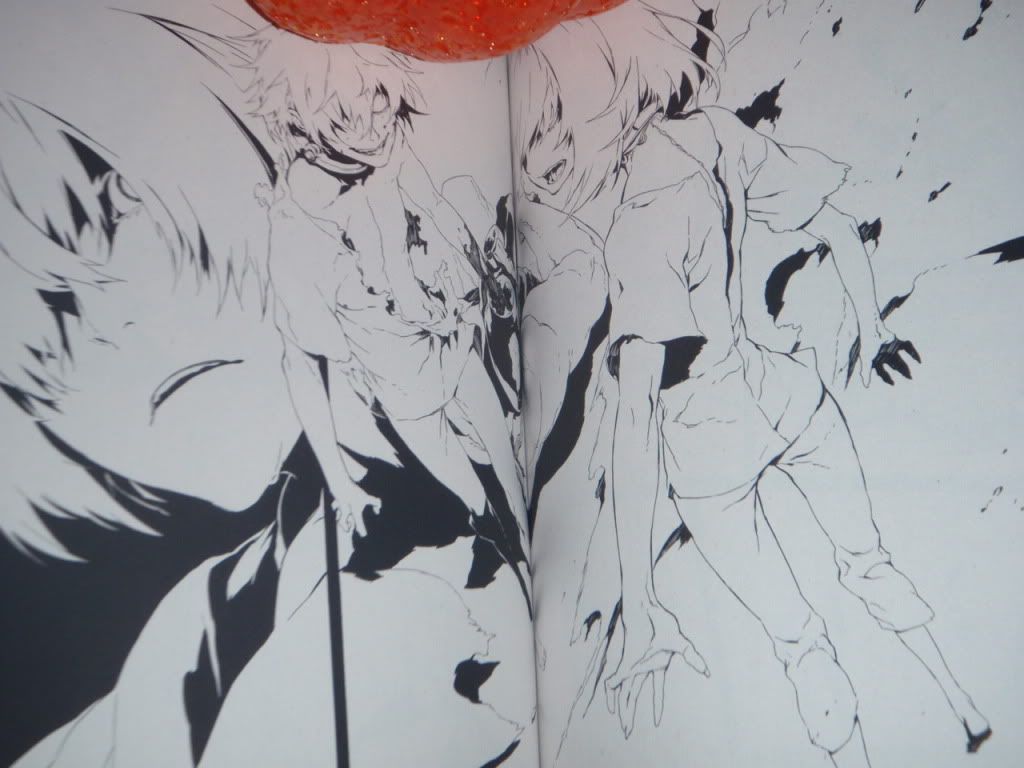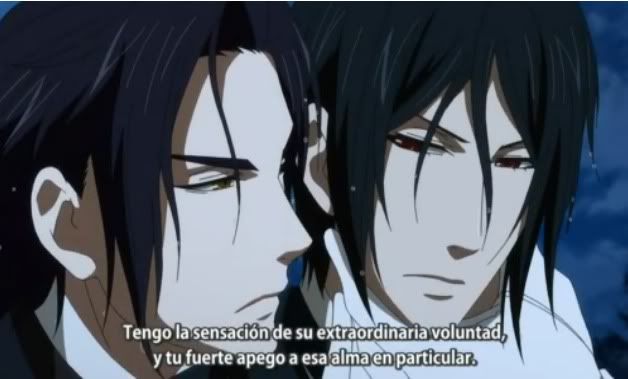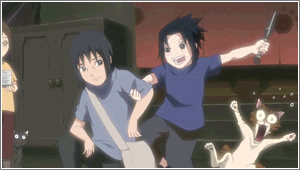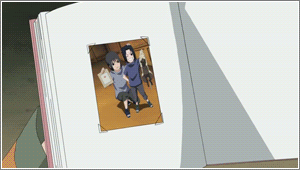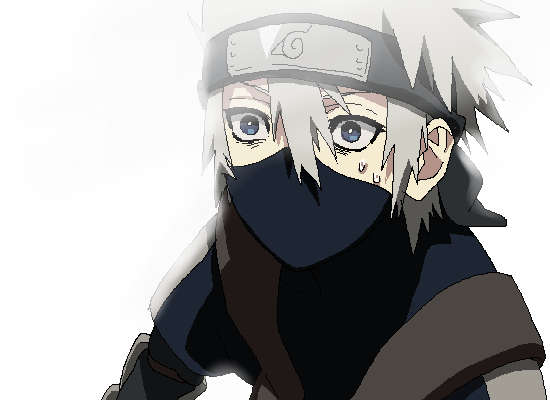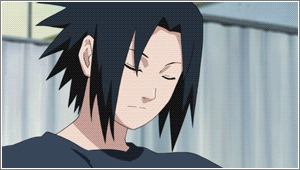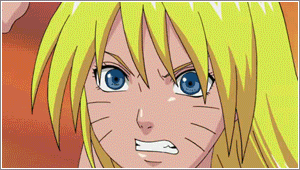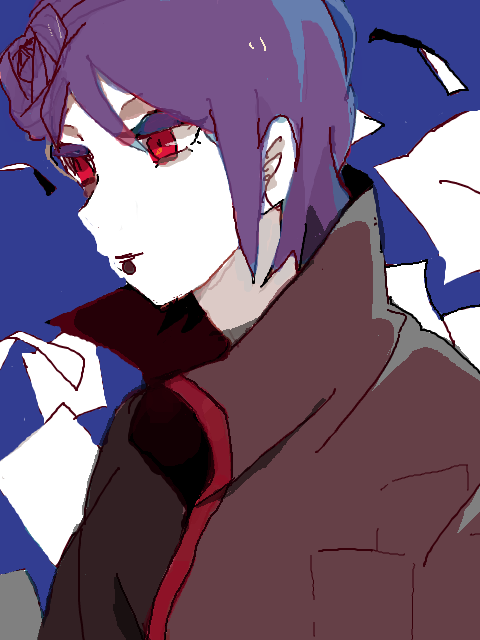 I'm against: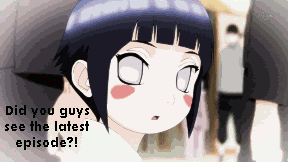 Comment
My friends
View Journal