About
Hi call me Ginger!!!
I live in SoCal
IM RIGHT HANDED!!
xd
I LOVE CATS !!!!!
I HAVE THREE OF THEM
FIONA, BELLA, & MOMO!!!
I play the piano and have been since I was six years old and I play realy good just ask Tamara!!!!
I have 3 bestfriends!!!!!!
i am a cutter but i hav da' nife inside of me cuttin' me all da' time jk but thats how i feel always!because i am ALWAYS sad!
this
BTW these cats r not mine they look very simalar to them though!!!
LMAO
this is momo
this the closest thing to looking like fiona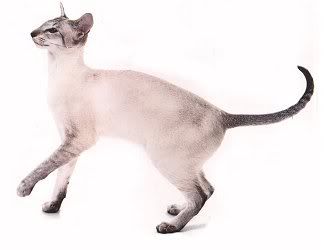 this is BELLA
aren't my cats cute?????