About
Well I am forever the Queen of Boots. I am on gaia way too much to often post pictures...yep that just about it. I hate Edward from FMA. Yet I love the show. Both of them. Maes Hughes is awesome. Fillers are killers.
I am a happy person most of the time. I just see the truth. Life is just living while dying is going on to some place much better.
Oh yes, I am in love with , we are together, kthanksbye.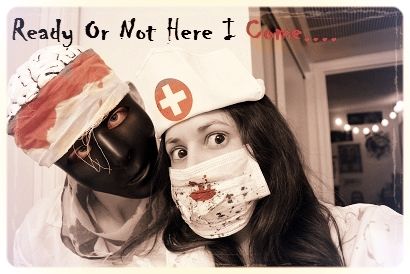 My current addictions:
MOOSE, I LOVE THEM. End of story.
MY FRIENDS mean the world to me. It's funny how even online some people can make a difference.
Hertio-Is my one true love online and offline. My best friend. I care about him in the way of giving my life for him if it was needed. He is amazing end of story.
Ben Reilly-Is my Royal Advertiser/best friend and he is awesome I don't know what I would do without him!
Fallen-Is my online sister! She is really really nice and I really love her so much!
Sugu-My one and only true online love, no really, she means the world to me. If I knew her in real life she would be one of my best friends yet she is one of my best friends already.
Ebony_flame01-is one of my bestest friends! Who knows what Hitler thinks about my mom. I miss talking to this guy! *inside joke.*