About
Hey, I'm Jane. ϋ
Let's be friends?
<
fifteen, 4'11",
&
snarky
>
So.
I'm real friendly unless I have a very good reason not to be.
I love talking and meeting new people (especially online?);
So you should leave some love. <3
Been here since November 11th, 2004. [#1114844]
WG's where I'm
at
.
Although lately you'll be finding me in The Dressing Room or the AT. (:
P.S., I have an adorable cat by the name of Pomme. :D
<
PM for my msn !
>
[12.26.09]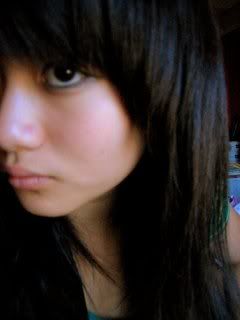 ♥ ;
<
☆JαιℓвαιтJαηєу
>
Journal
[06.04.07] ; [07.14.07]
Signature
[b:cce6b73c53]❥ V[/b:cce6b73c53]
[img:cce6b73c53]http://img90.imageshack.us/img90/7656/bacd22a81.jpg[/img:cce6b73c53][/align:cce6b73c53][/size:cce6b73c53]
[b:cce6b73c53]「tumblr」[/b:cce6b73c53][/size:cce6b73c53][/align:cce6b73c53]