A Glance Into the Looking Glass
"Snowflake eating she is mildly self defeating and the secrets that she's keeping they are really only dangerous to her."
I am called Miss Scarlet. I like art and music.
I'm a little deviant...
http://scarletsouth.deviantart.com/
I have a love for manga.
I cosplay.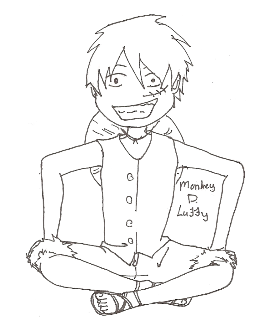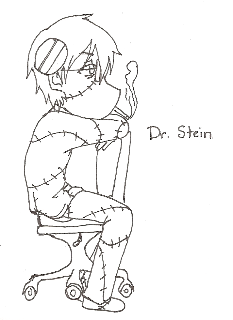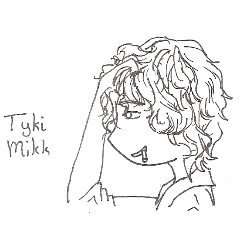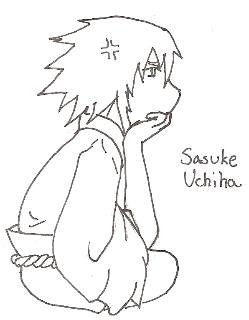 I am obsessed with Flair...