Things about me that could interest you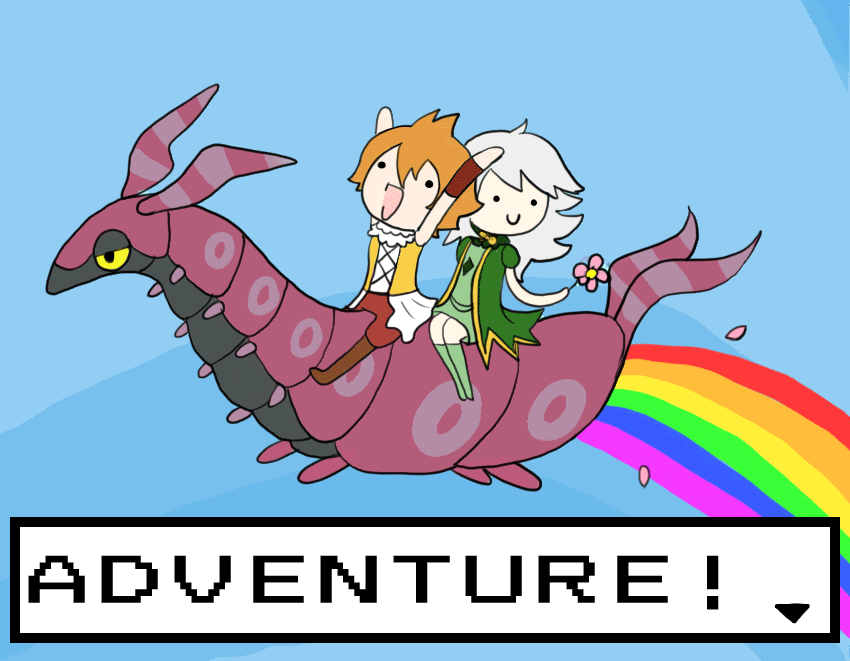 Hey! Here's just a short summary of me.
I like to draw, read manga, and watch anime!
My laugh is kinda creepy sometimes.
My mind tends to wonder and I'm tired a lot of the time.
My friends think I'm insane! XD
I love the anime/manga series Kuroshitsuji, after i watched the anime I fell in love with it! If you never watched it before then you need to cause it's freak'n amazing!!!
I draw a lot.
I'm too lazy to spend two hours coloring a picture with markers or color pencil so instead i spend five hours digitally coloring it.
razz
... If you get the irony of that then good for you.
If you're curious about my drawings check out my deviantArt
Gallery