About
tHIS WHAT THE TEXT SAYS
Does this art appeal to you?
Would you like to have your favorite or odds and ends photos for example that silly picture of someone with a funny face made into a work of art?
So if you have any photos with funny faces, happy, laughing, scowling, or any others emotion or expressions you have.
I can take those pictures of yours and do in the same art style you see here. That way you could take pictures of your friends and loved ones, and also have piece of artwork of it, to have or give as a Present
I correlate the colors with the emotion, but not just red with angry and blue with sad, I have many options and pallets to choose from or to discover. If you like I can even use a particular color, or colors.
I can use Tempera and or Acrylic paint
I have 12 by 18 size paper but can go bigger or smaller.
It's your commission so ask for any particulars.
This style means a lot to me and I will enjoy making sure
That each of your pieces turns out Great.
My name is Chrissy Del Pino
Contact me at:
Price _________$
MOre of my artwork,some of it kinda old, but ever since i graduated my drive has depleted, im in a rut or something, plus i just such a lazy bum, i really need to get a job, and a life.... so heres my artwork, some experamental art hands, a parody and something alluring.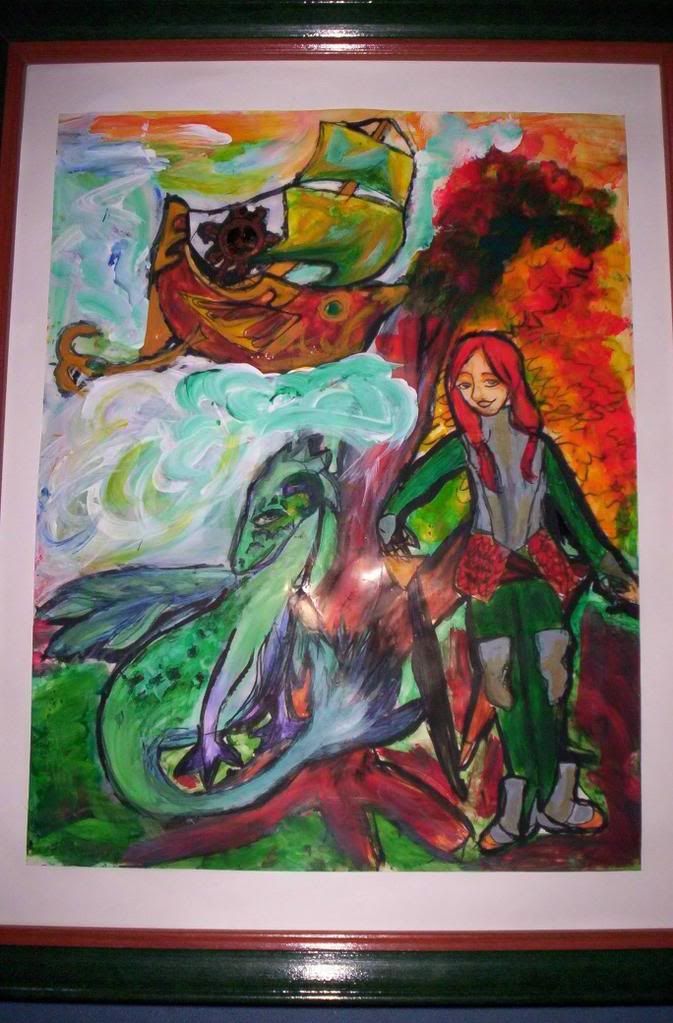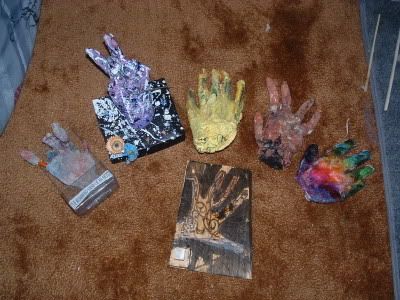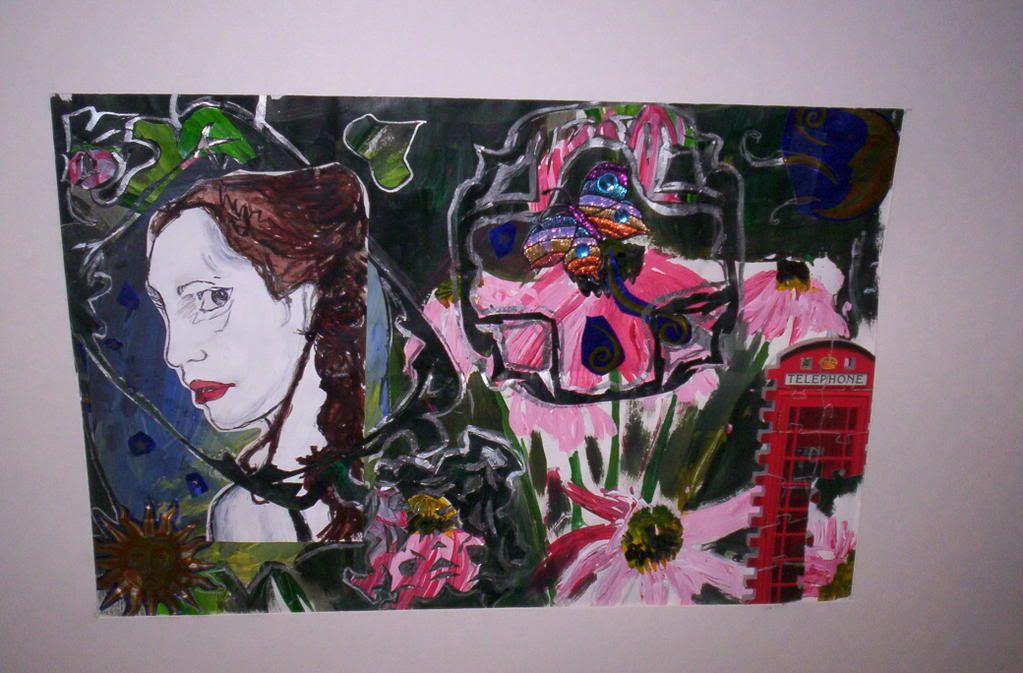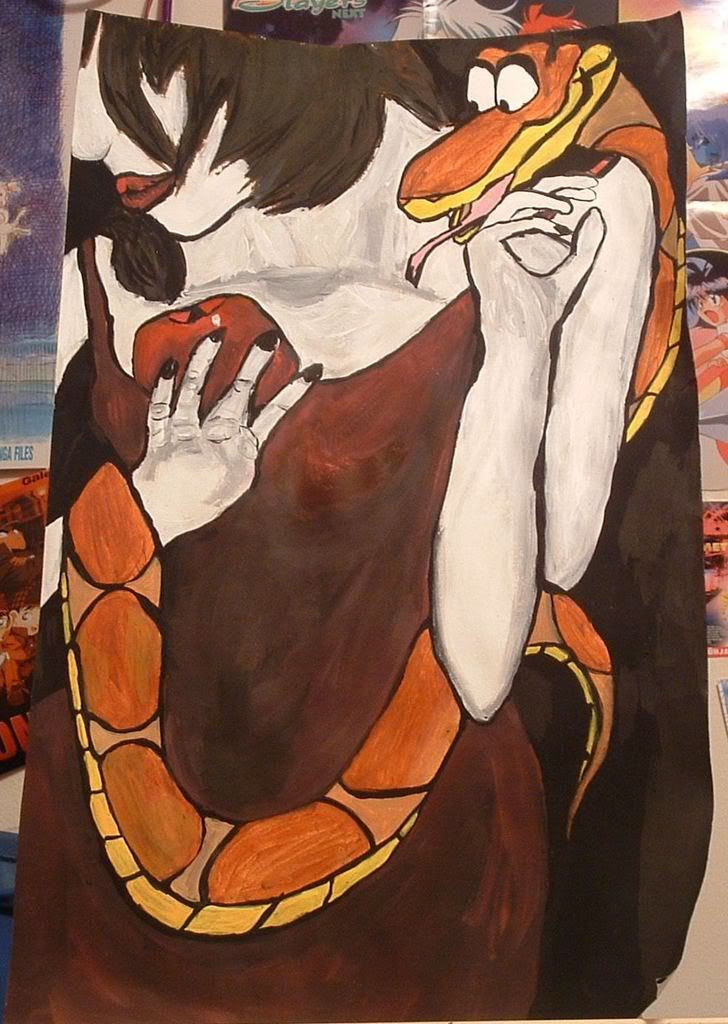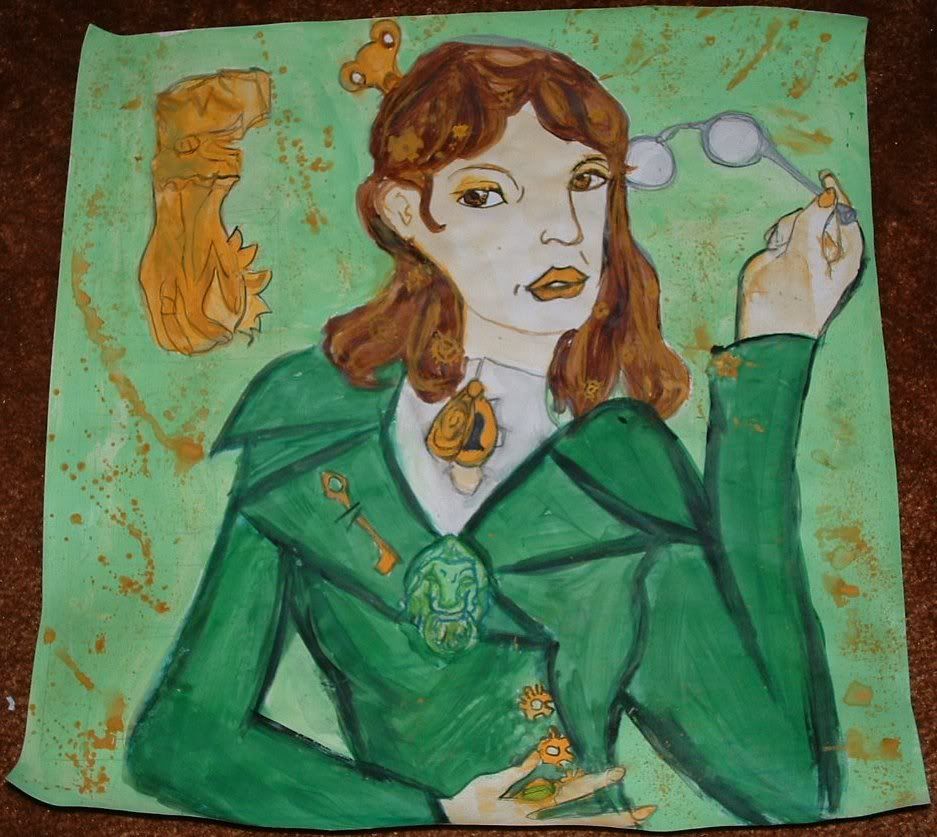 hallowen mask paper mache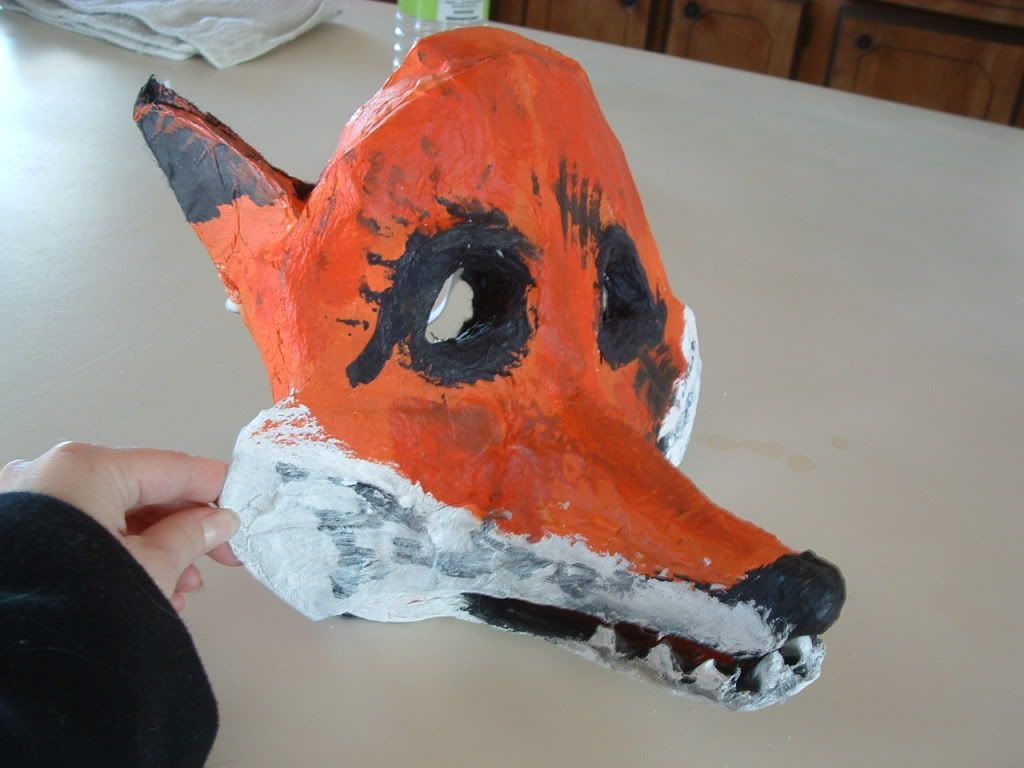 spirit fox/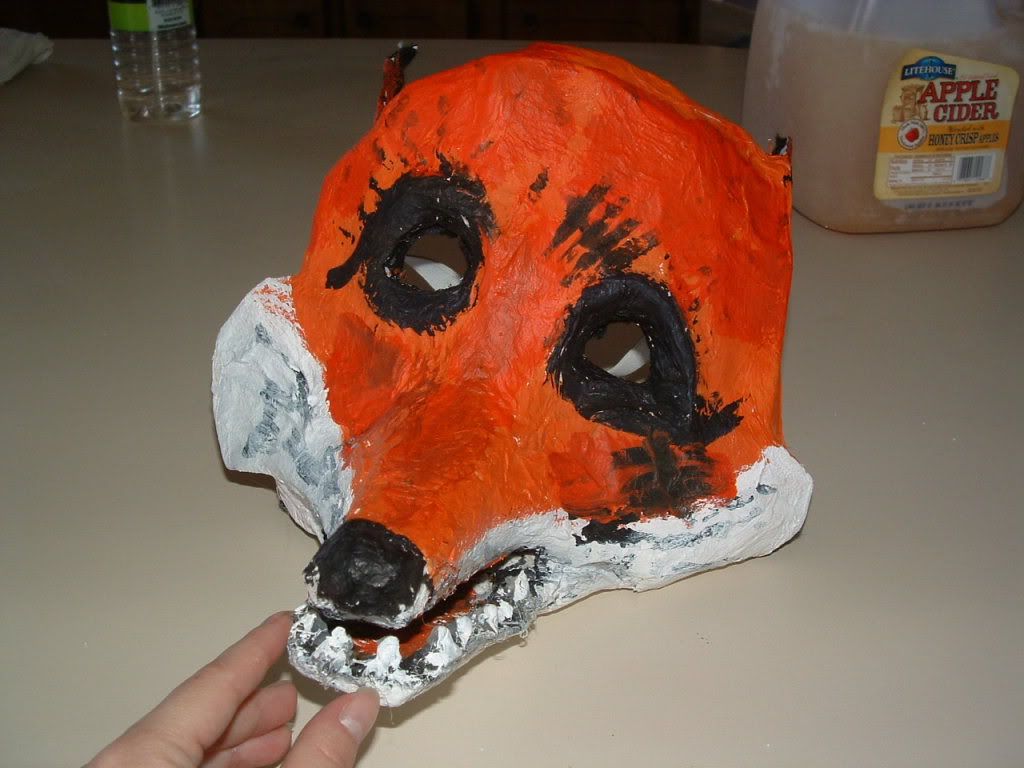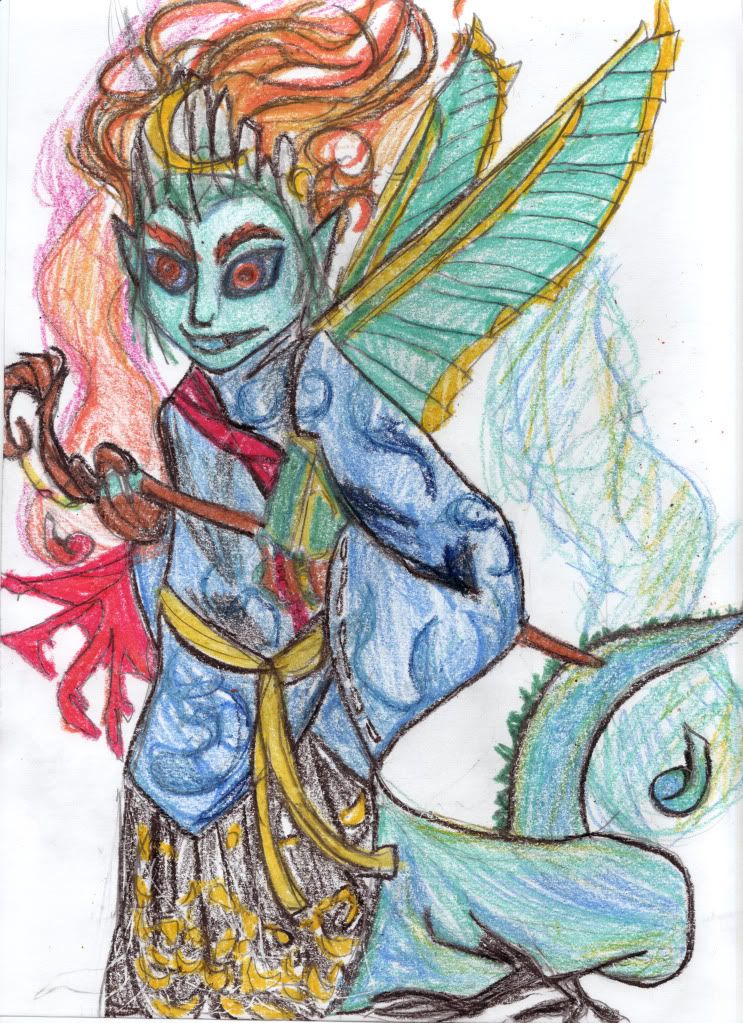 avi art for own avatar
i need a job, i dont think im gonna get one ever epic fail