About
I tried adding a friends list to my profile but it didnt work out to well, so here is a link I made to it:
Friends
I am:
13
A girl
Human (for the most part)
In 7th grade
Bored
Vengeance of you! bwahahahaha
Friends in common (since I dont have a list...)
Shikamarulover173
Suki Gata
Nolita93
Insanely_Broken
Xx_honorable mention_xX
Cold hearted evil dragon
Christmas presents:
heart
korora the penguin plush-Dark-Cloak-Assault
heart
heart
Dark star, oculus magica, 2 sealed envelope(s)-
Shikamarulover173
heart
heart
yellow neck ribbon-flcl mamimi 1312
heart
heart
flower bouquet-Frumskie
heart
What I like:
Mulan, The little mermaid, Pocky, the pacific coast, rainbows, manga, anime, Jack Sparrow, Jack Sparrow's Jar of Dirt, other Pocky, Chocolate, movies, plushies, most all music accept for rap, dead stuff, alive stuff, Japanese stuff, elementary particles (they turn me on), spiritual stuff, Ramen, books, fan fiction, poetry, writing poetry, quantum physics (but I'm no expert), sweat shirts, gothic metal, older songs, chocolate covered coffee beans, Gaara especially, I am a sucker for online quizzes, blood, hello kitty :''D
Anime I like:
Hellsing Ultimate
Wolf's Rain
Gankutsuou
Ouran Host
Pokemon
Naruto
Fullmetal Alchemist
GunslingerGirl
Yu Yu Hakusho
Tenchi Muyo
Blood
Chobits
Elfen Lied
Paradise Kiss
FlCl
Manga I like
LOVELESS
Hellsing
FAKE
D.N.Angel
Petshop of Horrors
Yami no Matsuei
Death note
I live with my mom, my parents are divorced, I see my dad every other weekend, he has a scanner, I do avi art, Im okay at it. I have a shop, but Im so behind on orders Ive stopped advertising it, i.e. I'm a lazy bum.
I love to draw, read, write, poetry, fanfiction, random crap that no one understands; Im a typical, lazy artist. Yup. I play flute, piccolo, a bit of piano and I'm learning violin. Music is the one area of my life that Im not lazy in, Im thirteen and I play in a professional Orchestra, second chair flutist [maybe first this year ]. I am very proud of that. I want to be a professional chef, Im planning on going to college in Oregon so I can live near the ocean. Yeah, ambitious, I know.
What I dislike:
Beggers
Preps
Dumb people
Ignorance
Racism
People who use the word "gay" to substitute the word "stupid"
Closed minded and egocentric fools
Most politicians and other misguiding world leaders
Babbling idiots
What I fear:
Global warming
Exorcisms
Demons/ghosts
Cars or busses
Death
And that's the story of my life *slowly fades away as the song Gravity plays in the background*...
Total Value: 601,833 Gold, 3,500 Tickets
[Item Information]
Item List:
White Medical Gloves
-bought
>_< Glasses
-bought
Gold Metallic Speedies Bottom
-donated
Gift of the Goddess
-bought
Elegant Veil
Staff of the Angels
Gift of the Goddess
-bought
Buck Teeth
-donated
Angelbow
-questing
Total Value: 187,535 Gold, 3,500 Tickets
[Item Information]
Item List:
Aoi Cache Shoes
Dark Star
-donated
Korora the Little Blue Penguin Plush
-donated
Panda Hat
KoNfUzEd rAiNbOw ToE SoX
-bought
Black Wool Top
-bought
Pearl Sparkle Empire Dress
-bought
Cloud
Oculus Magica
-donated
>_< Glasses
-bought
Buck Teeth
-donated
Total Value: 2,097,769 Gold
[Item Information]
Item List:
Inner Fire Kimono
-bought
Elemental Hair
-bought
Kitsune Mask
Black Goth Boots
-bought
Oculus Magica
-donated
Winter Rose
Dark Star
-donated
Ancient Katana
Ancient Katana
While I'm in the "making random dream avatars" mood, i will make an avatar that is as close as it can get to me in real life C:
Yeah, geeky, i know. Ah well.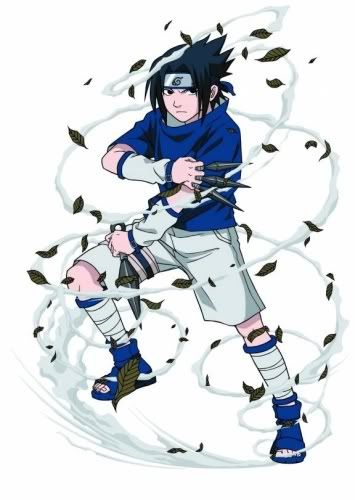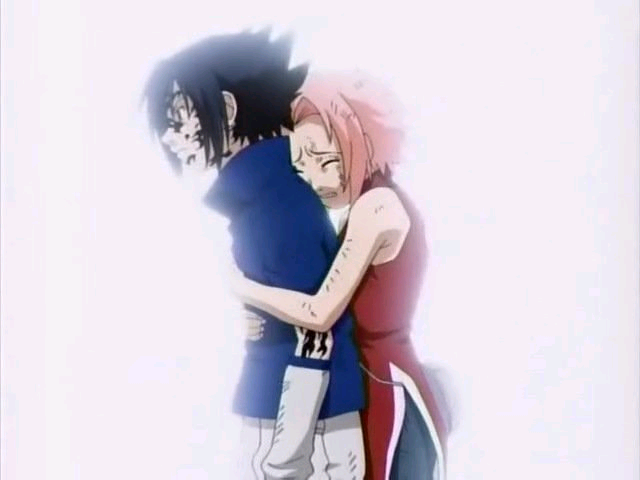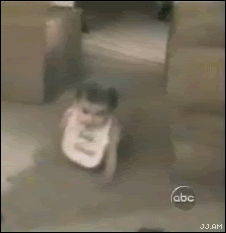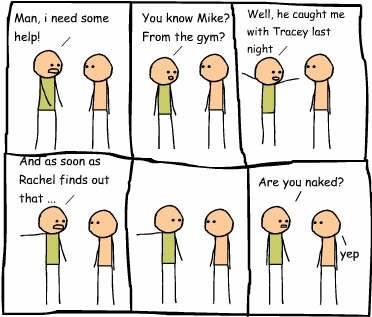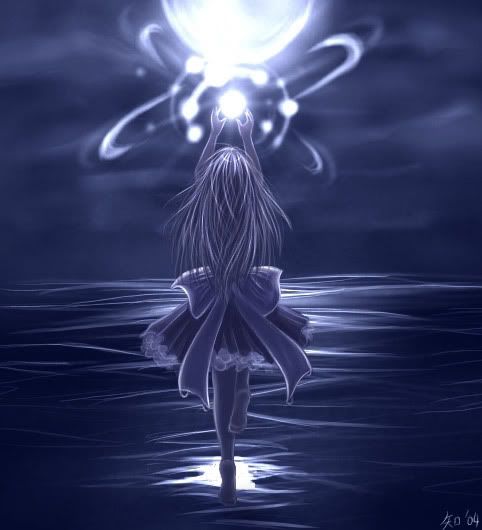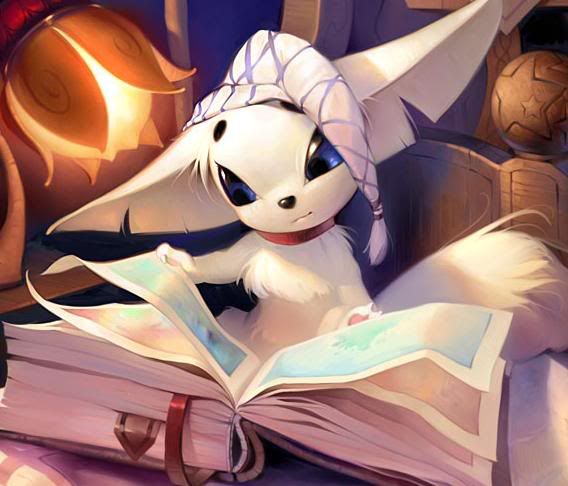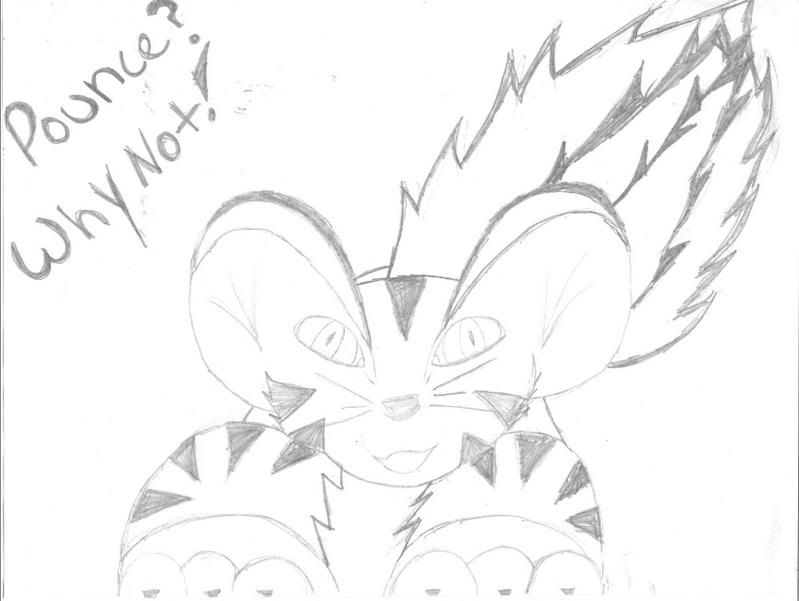 I got bored so i drew a kitty or tiger or whatever it is! Don't bother telling me it looks crappy because it is. In fact, its VERY crappy XD

[br]
Click here to feed me a Soul!
[br]
Get your own at PokePlushies!
YAY! i finally figured out how to get pics onto the computer so heres my puppy laney x]
Friends
Viewing 12 of 35 friends
Journal
mew mew! ^^
My memories...... My feelings....... My thoughts....... My journal
O.o
Multimedia