About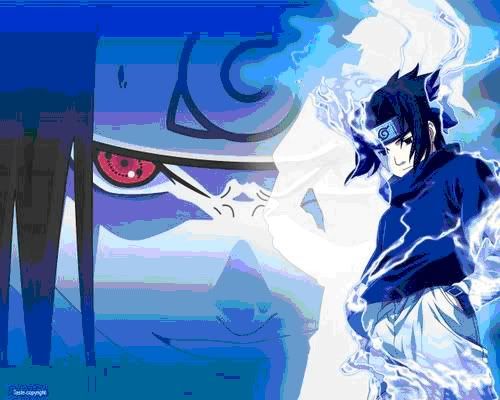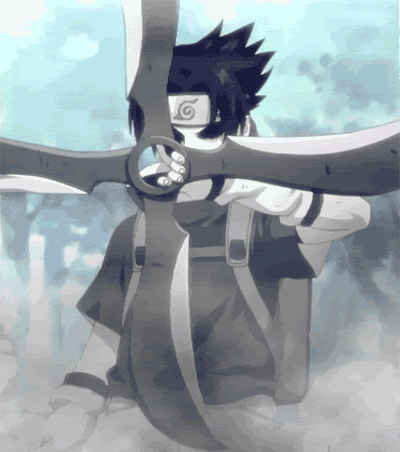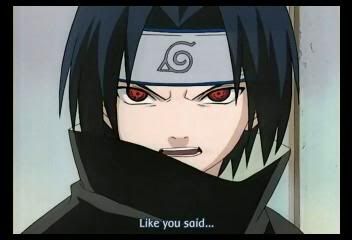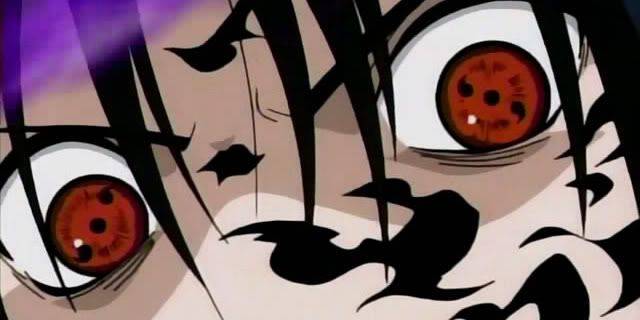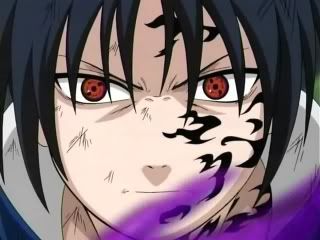 Sasuke with Sharingan
Sasuke without Sharingan
Curse Mark Sasuke
Sasuke without curse mark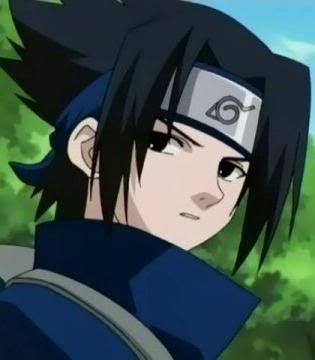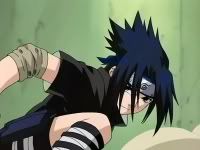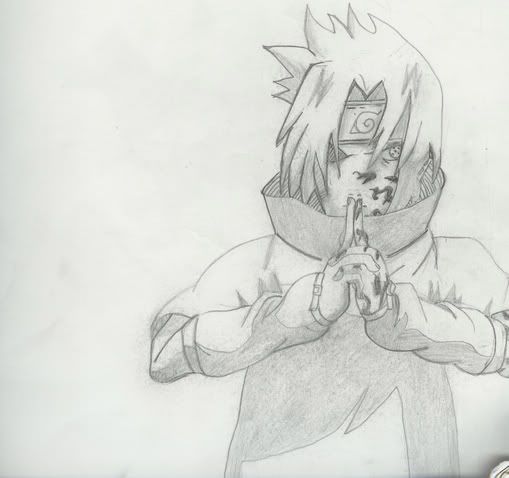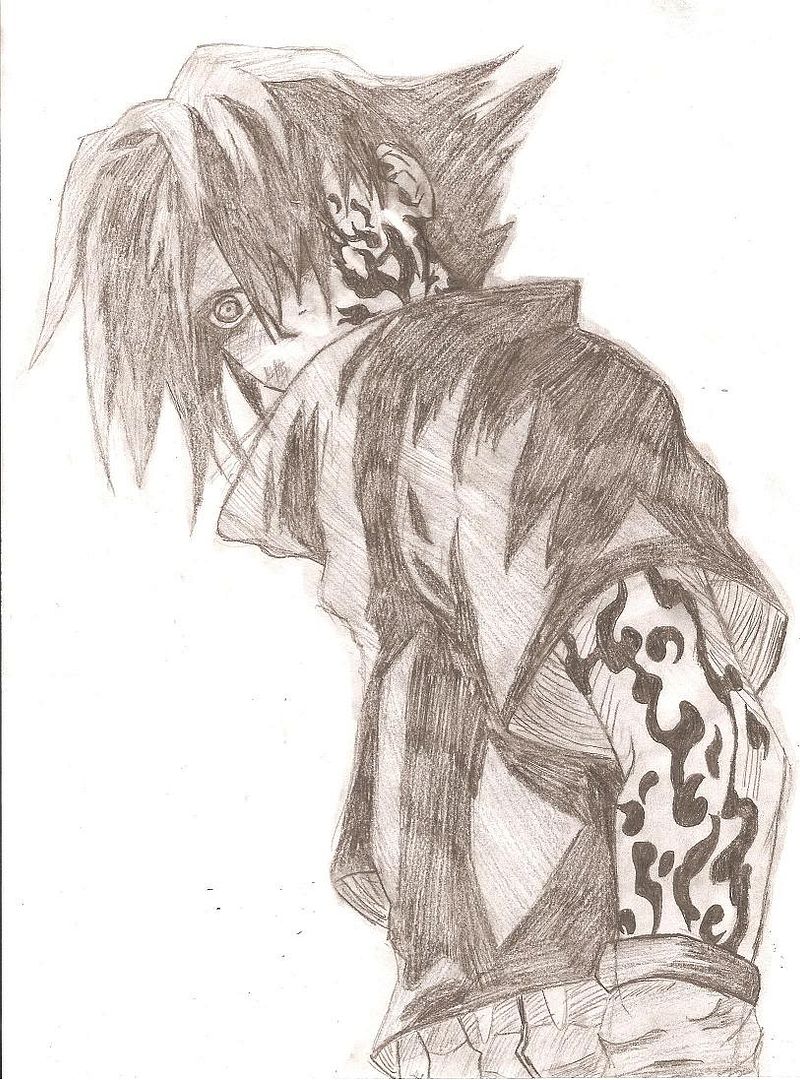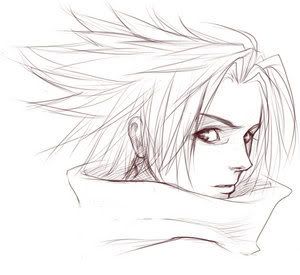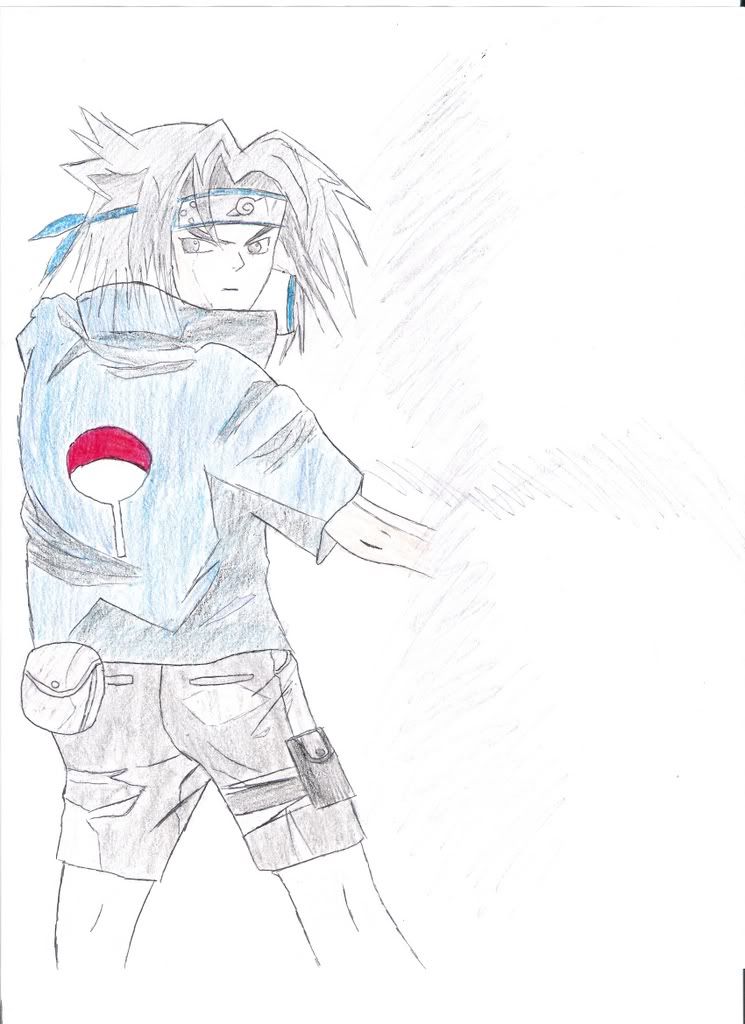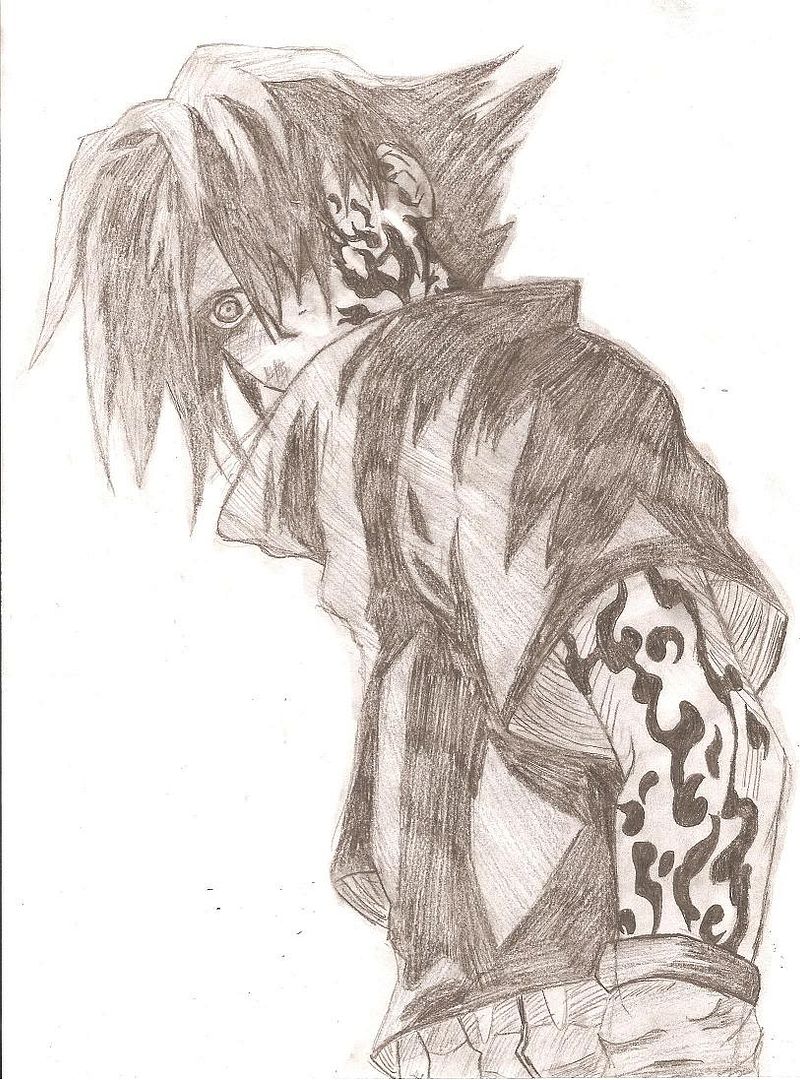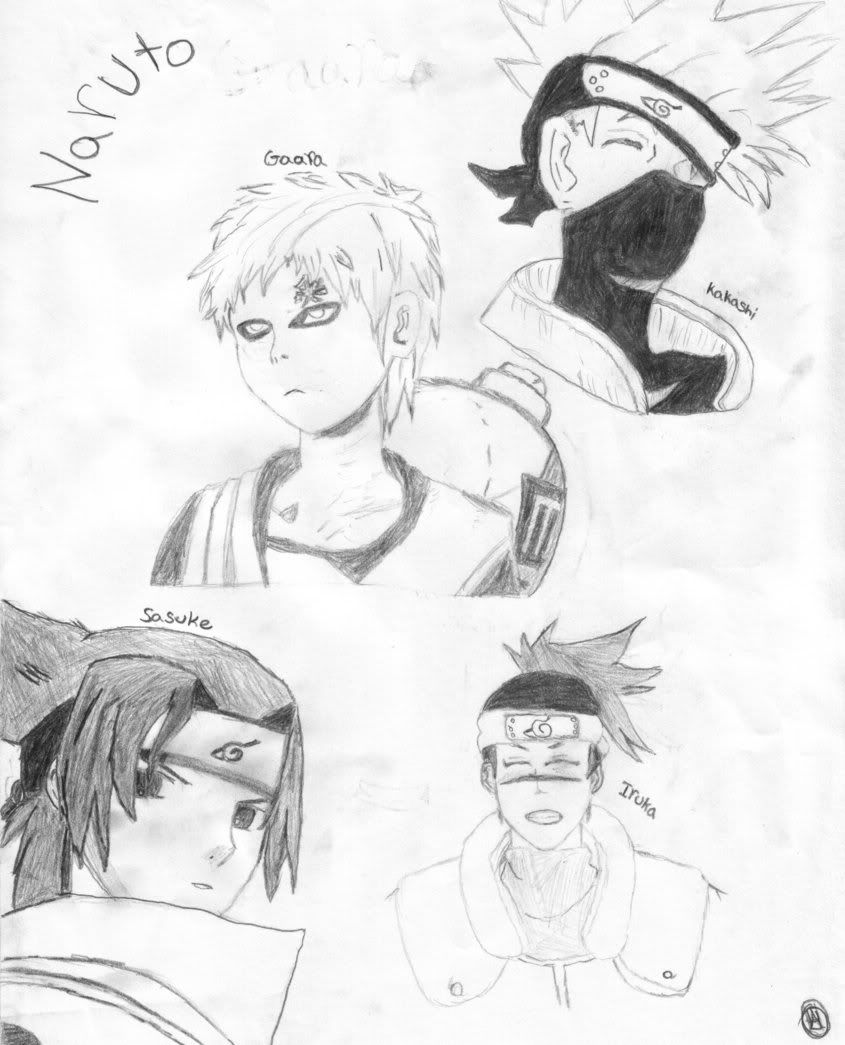 http://www.naruto-kun.com/images/narutotest/sasuke.jpg
In life always have faith in your self.Dont ever let somebody tell you that you cant do something because if you keep trying and dont quit,you will succeed,because everybody has talent,everybody can make it to there goal.So whatever your goal is keep working for it,remember people dont tell you what talents you have,people cant dont tell you if you can succeed or not,if u work for your goal,soon or later you will get it,just dont quit no matter what anybody sais,because you have talent,you just dont see it.
Journal
Sasuke1065's Journal
Sasuke Uchiha Rocks!
Hey, I'm Sasuke, my real name is Franky, I like music as long as its good.
Multimedia
Signature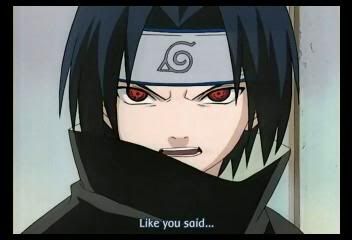 Itachi will DIE!!!!!!!!!!!!!!!!!!!!!!!!!!!

i belive in Jesus Christ,if you do to and arn't afraid to admit it,copy and paste this into your signature.