About
yum_puddi
yum_puddi
yum_puddi
gaia_diamond
im sarah
a 23 year old married moonchild currently living in fort stewart, georgia. im originally from rhode island.
im obsessed with cats, pizza, kawaii s**t, vampire/ supernatural/ sci-fi books and shows, the unexplained and cactus.
tumblr & instagram: sarahcatluther
leave me a comment
heart
heart
heart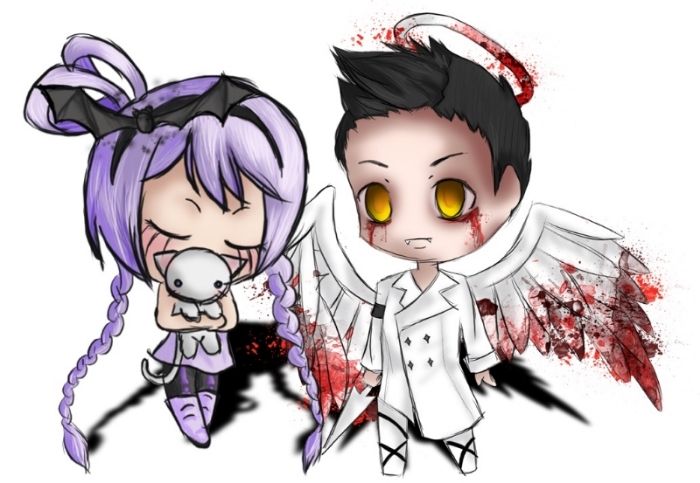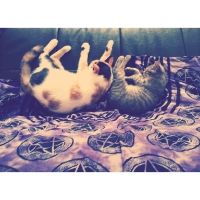 our furbabies monty, melly and meowzling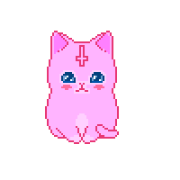 gaia_nitemareleft
draw me avi art and ill love you forever !
gaia_nitemareright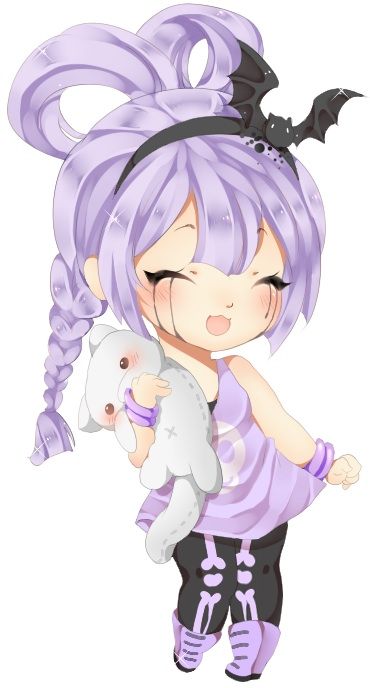 by: love-the-nekos
by: milk tea panda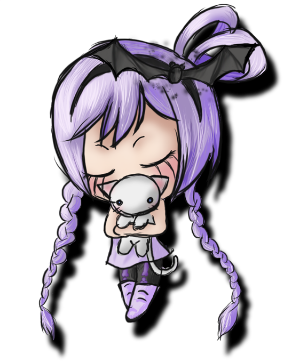 by: cult of turtles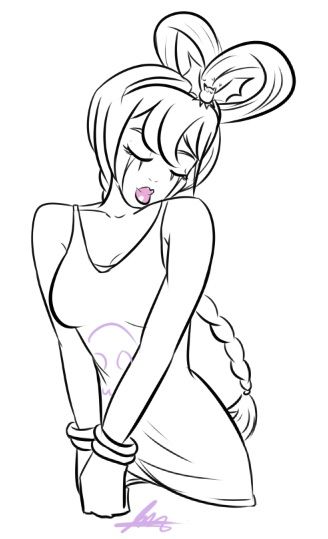 by: saviors_tragedy
by: glyf
by: sehlat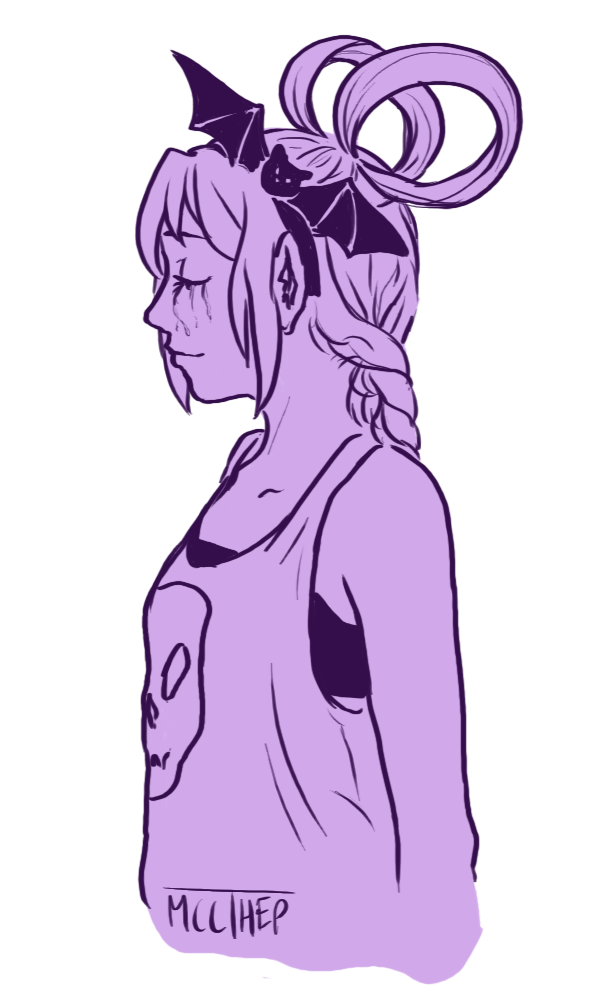 by:MCCtHEP
by: dreamy xion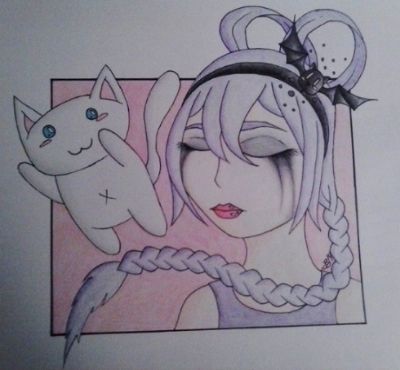 by: clocksy
by: phillipanton
by: fishcake spiral
by:pink jupiter
by:gothic_shado