About
I LOVE Sailormoon and NO ONE can tell me otherwise

Your Anime Hair Color Is Blue! You are shy and suttle. Try being more bold!
Take this
quiz
!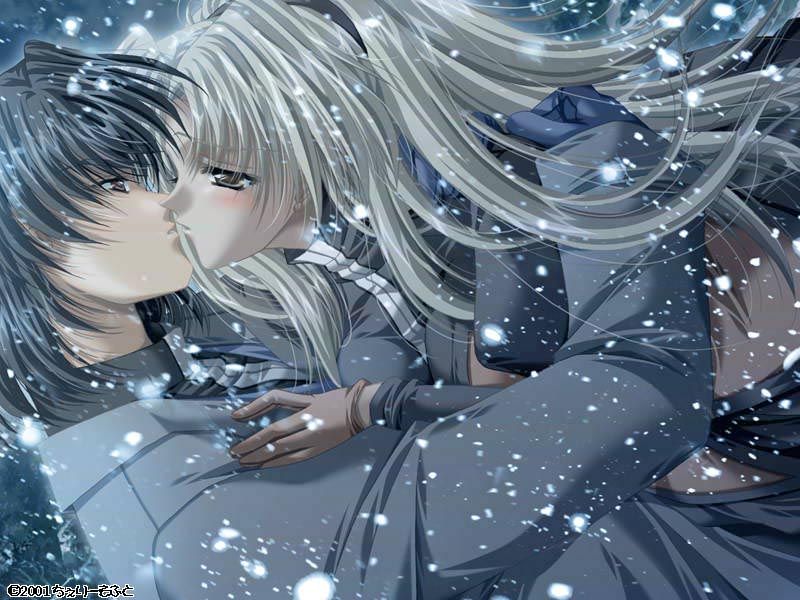 You are troubled by Love.Why-You have always dreamed of love. Those movies where the prince and princess got married and lived happily ever after, that has been you dream.Your fears-Finding out that no one loves you. Feeling unwanted and rejectied by someone or some people you thought close.Your weaknesses-If someone or some people do not emrace you fully you feel unwanted and improper. You find what others think deeply significant to your self opinion.Your strengths-You are determined for real love and will not give up without a fight, You want the real thing.The Truth-You are a romantic at heart, you deeply want to be loved and love one in return. You can be upset by rejection, but you gradually get over it.
Take this
quiz
!

Kisa
Take this
quiz
!

Sailor Moon
Take this
quiz
!

You are Tsukishiro Yukito/Yue!
Take this
quiz
!

You are Shippou!
Take this
quiz
!

You're Sailor Mercury!
Take this
quiz
!

Suprise! You are most like Sailor Saturn!You are one mysterious person! You have a sense of calmness surrounding you, you are a bit shy and quiet which gives you problems when trying to meet new people. You probably have one really good friend however and you will protect them with your life, they mean that much to you! You may also be a bit sad but you shouldn't be, many people are nervous around those they don't know but that means they are the ones missing out!
Take this
quiz
!

Item List:
Black Pearl Vinyl Strap Top
Black Rose Band
Demonic Anklets
Demonic Anklets
G-LOL Dark Mistress Skirt
Lunar Cowl
Estimated Total: 69,891 Gold