I'm Simply Fascinating, Dahling! Ohoho, Yesss.
Salut! My name is
gaia_angelleft
Sane Silence
gaia_angelright
[formerly the artist known as Imagineanangel]
and I just got my AA degree!! On to a four-year college for my English BA!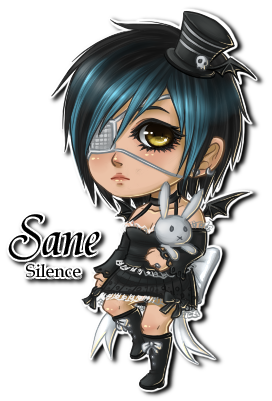 I am an artist, a poet, a writer, and I dabble in just about every artistic medium there is. I'm also a nondenominational Christian and I love cats
cat_4laugh
My native tongue is, of course, English, but I'm trying to learn French. Malheureusement, c'est difficile sans un professeur, vous savez?
I love the work of Stephen King, Edgar Allen Poe, Dean Koontz, "Lemony Snicket," and various other impressive people
heart