About
How You Are In Love

You fall in love quickly and easily. And very often.
You tend to take more than give in relationships.
You tend to get very attached when you're with someone. You want to see your love all the time.
You love your partner unconditionally and don't try to make them change.
You stay in love for a long time, even if you aren't loved back. When you fall, you fall hard.
How Are You In Love?
http://www.blogthings.com/howareyouinlovequiz/
Your Ideal Relationship is Serious Dating

You're not ready to go walking down the aisle.
But you may be ready in a couple of years.
You prefer to date one on one, with a commitment.
And while chemistry is important, so is compatibility.
What's Your Ideal Relationship?
http://www.blogthings.com/whatsyouridealrelationshipquiz/
Guys Think You're Easy to Be With... But Not Easy

You're definitely a flirt - and a good one.
But you also know that you shouldn't make a move on any cute guy who passes by.
You save your seductive moves for someone who already knows the real you.
That way, your sex appeal is just part of the whole package.
Are You Easy?
http://ynr.blogthings.com/areyoueasyquiz/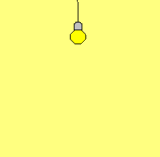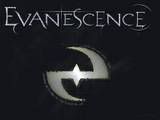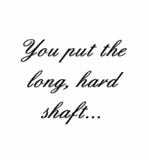 so true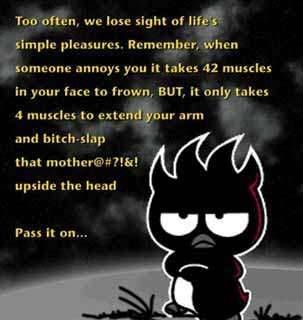 Journal
Sammy's worthless journal
stuff no one cares about
The worthless things that happen in my life that nobody cares about
Multimedia