About
VERY
pwnsome profile! (Please bare with me. I don't have firefox so I can't really go and get a nother profile layout. D: ) Anyways. IT IS
I
..... SAMMIEH! (Don't worry.... I diddn't have too much sugar today.... or atleast I think....) Yush. I know I am very crazy... I'm reminded every day. Lol!
My Luffy-
heart
Chris
heart
(he dosen't go on Gaia)
Chris has been there for me during my trying times and has helped me trough them. You may tell me that I am too young to know what love is, but... what is this indescribeable (Sp?) fealing? What makes me want to RIP my heart out, and give it to him for safe keeping? If this isn't love, than what is it? I feel when I am in his arms, that every thing dissappears and we are the only people on earth. I love sitting on my back coutch and having my head on his chest, just to listen to his heart beat.
heart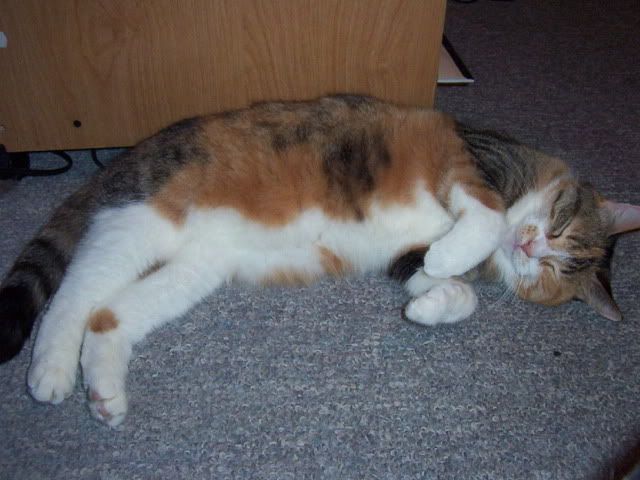 R.I.P Sophie!
Thanks for 14 great years!
QUESTING:
Total Value: 248,801 Gold
[Item Information]
Item List:
Syaoran's Goggles
(BOUGHT
biggrin
)
Buttoned Down Feather Boots
Inari's Beads
Radiant Prism
Gothic Veil
Celebrity Miniskirt
Blue Web Bustier
DONATORS:
heart
seto_kaiba-ketchem - Gills and 100g
heart
Kabuto-x-x-Yakushi - 1711g, 40 Tokens, and 2 Toasters
heart
x-Lord X 0rochimaru-x - 1247g and 45 Tokens
Friends
Viewing 12 of 128 friends
Multimedia
Signature