About
Hey, its me. smile My introduction:

Name: Sierra

Age: 27

Resides in: Texas

Gender: Female

Attraction: Boys

Clothing preferences: Anime, Cosplay, rockin', gothic, punk, theatre, and sometimes cross.

Favorite color: PINK!!!

Favorite music: Rock, Country, Techno, Disney.

Loves: Anime, manga, drawing, reading, and writing.

Languages spoken: English, Spanish, French, and Japanese.

Height: 5'6" (A little over that now)

Birthday: November 9th

Sign: Scorpio

Me in cosplay:

Raggedy Annabelle, Realms Con, 2014

Princess Ariel, A-Kon, 2014

President/Princess Vanellope Von Schweetz, A-Kon, 2014

MY CAT, BONES, JUST HAD BABIES LAST SUNDAY, APRIL THE 23RD, 2017!


THIS ONE IS MY BABY
AVI ART COLLECTION
This Avi Art done by Un!sawr.
This avi art done by Sweet Sacryfice. :3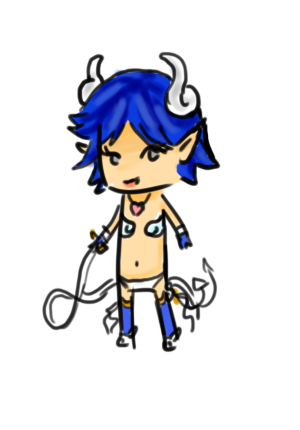 By Happy On The Bright Side: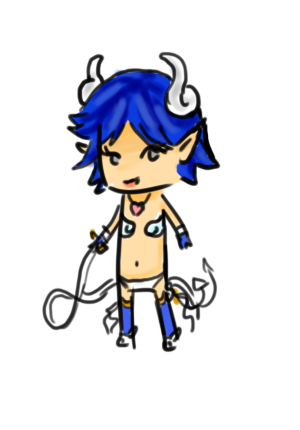 This one was drawn by i-r-Russia:
Newest one, done by 62angel, of William, my Howard The Duck OC:
This art by Lady Codswallop:
Maiden Chick Beam did this one:
This one by Troybarnes:
This one by AndiePeachyMarie:
By Chiipan:
By Cypril!
Thank you to all the artists!! <3