About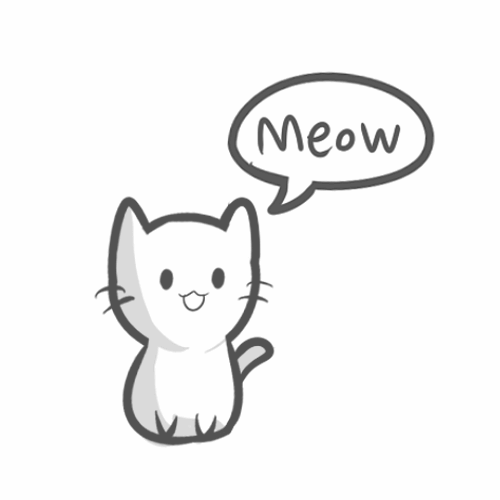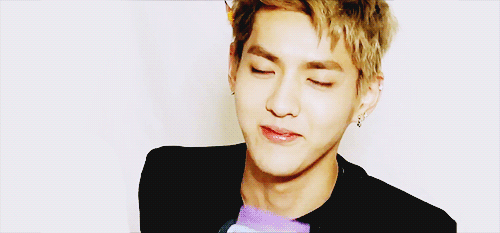 I only have a few things to tell you about my boring self.
◯ Call me
Den
◯
Whispers Hardcore Yaoi & Yuri fan
◯ Kpop fan, Otaku.
◯
Wuyifan
biased until whenever
◯ I'm actually nice lmao I don't bite really
◯
KaiSoo hardcore shipper
◯ Exo-l, Army, Elvis, Pinefruit, Shawol, Melody, Blackjack, V.I.P, A-kor stan, Kiss and Cry stan.
◯ In an open relationship with
food
.
◯ Love is black, black is love.
◯
Roleplay! (Any genre will do as long as I find it interesting. EHERM YAOI!! Lol but don't get me wrong I do straight too)
◯ Prefers Mangas over Animes (I'm really having a hard time waiting for the buffer ya know)
◯
I ******** LOVE CATS
◯ I don't give a s**t to ppl who hate me lmao
◯ 18y/o
◯ I'm hoping I'll get in good terms with everyone
You read it all? lmao ok thaaaaanks /Sends hugs. Hope we can be friends ok?
/Dances for everyone