About
Um, time for the actual me!!!!!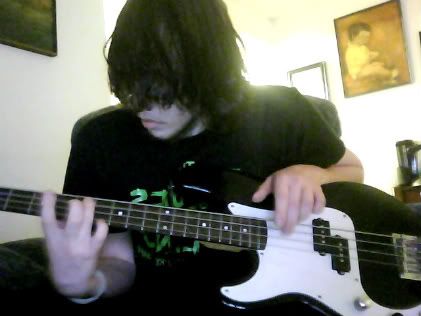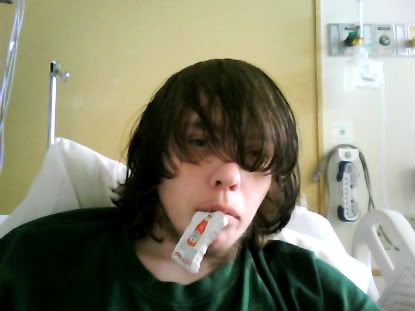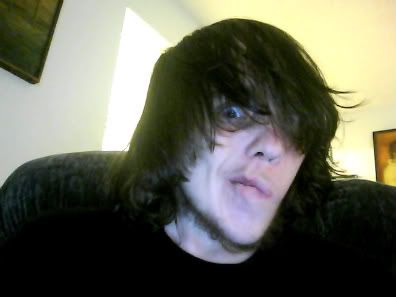 Name: Pick one. There's plenty.
Age: 19
Occupation: None
Education: Graduated
Status: Single
Sexuality: Straight
Favorite Color: Black, White, all shades of Grey
Favorite Quotes: "Everything about you, your smile, your anger keeps me walking forward."
"If they're your enemy, kill them. If not, dispose of them."
Favorite Food: Lasagna
Favorite Animal: Monkey
Im a HUGE pokemon fan. So, talk to me about pokemon.
Friends
Viewing 4 of 4 friends
Multimedia