About
thats me!!
Alter ego
Name: Rukia Tanabe
Rank: Anbu Black-Op
Age: 17(14)
Village of Orgin: Konoha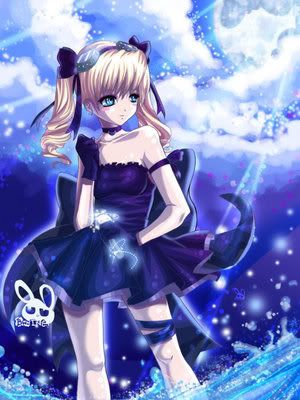 Current Village: Konoha
Apperance: Blonda hair, Blue eyes, and lightly tanned skin. We fighting and going on missions Rukia likes to wear short dresses or kimos with bows in the back.
Demon: Rukia's friend Yuki Tanabe gave Rukia a fox demon for her 14th birthday. It is male and is named after Yuki.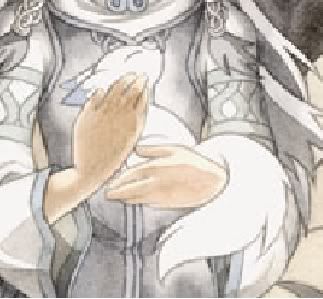 Weapons: Windmill shuriken, kunai, shuriken, Fox demon Yuki
Jutsus: Rukia is an Uchiha so she specializes in fire techniques.
Clan: Uchiha Clan
Clan Description: The Uchiha Clan has the keke genki of the sharingan. Rukia does have the sharingan but she uses it wislt so people will not find out that there s another survivor of the Uchiha Clan.
Relatives: Yukimi Tanabe -Yuki's mother was an Uchiha but unfortunanty she was killed in Itachi's raid. You can read my bio by looking up my user. YourWhiteRose