About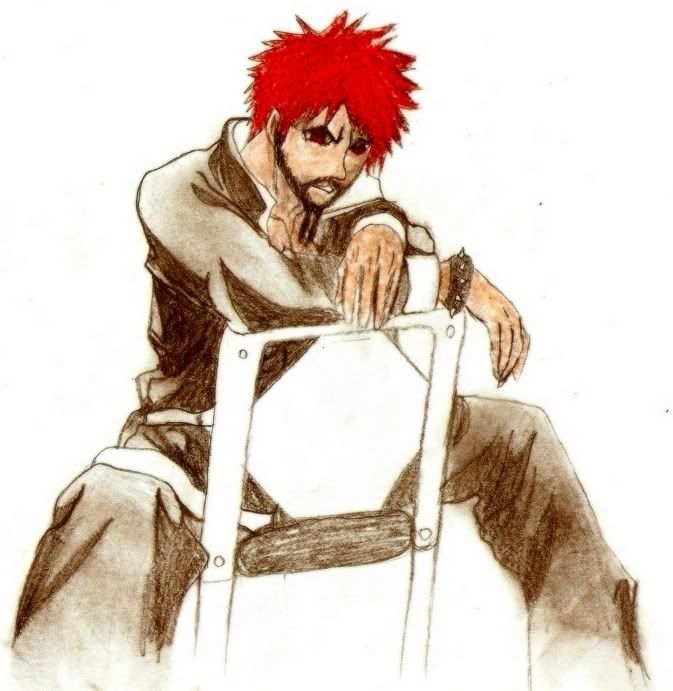 I am Saiko Zenjin. My name means 'Psycho Saint' in english. I am a Shinigami. I have my father's reputation and expectations, he died after being devoured by an ArrancarForm-seeking hollow. I have stumbled upon random spots much-like Urahara's training areas and have been secretly training my abilities by myself.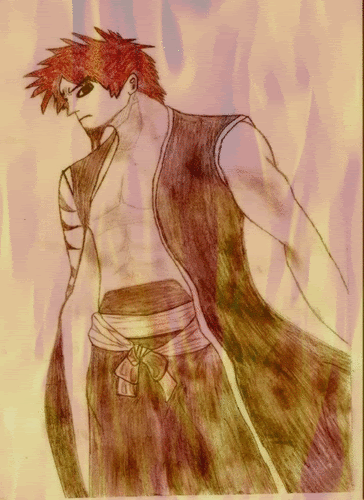 Bakutou : Nameless
skill : Amplifies spirit energy, allows Saiko to maneuver beyond his abilities. Also grows larger to increase its powers.
Zanpakuto: Kaihakushitsu (GrayMatter)
ShiKai release : "Tounyuu!" (Throw)
skill - "Mira-bakuha"(mirror-blast) = Attack in which any edge of Kaihakushitsu can send out pressurized SpiritEnergy amplified from its user by mirror-like reflections of the blade.
BanKai : Heki-Kaihakushitsu (Warped-GrayMatter)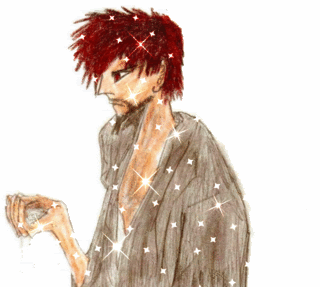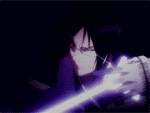 Recently my insane Reiatsu has shown what I have learned and even before being accepted into a Seated Position in any Squad, I have already learned a deal about my Zanpakuto and have even been able to manifest it on my own. Plus, I am one of the few with enough Reiatsu to control a Bakutou responsibly enough to own one.
The only way to describe a character like this one is the ancient nickname for warriors of this class, "Kenpachi"..
if only training could be done properly and direct