About

Hello....Name's Rashid.

Freeflow running through me.

Gotta keep getting stronger...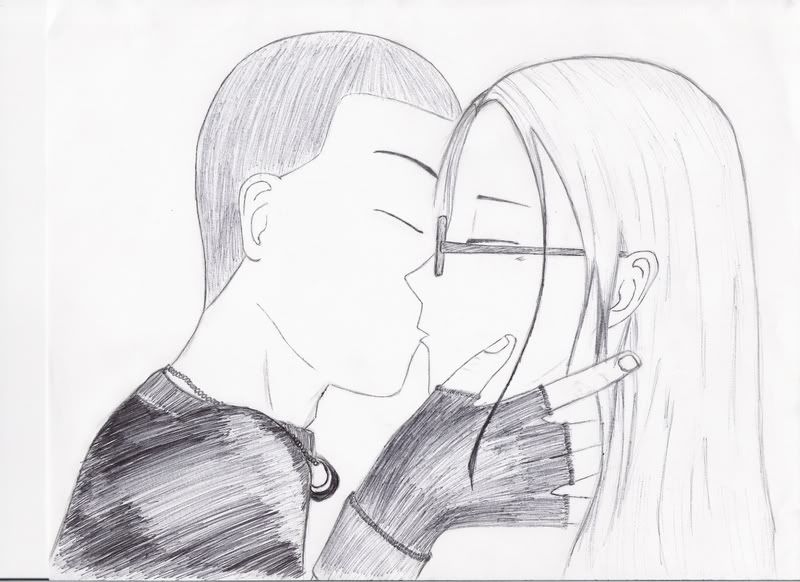 Cassi Scene, ladies and gentlemen.

My E30.
Rashid. I freerun. I run for free. I trick. I jump. I climp. I listen to Electronica, Rap, and Rock (Ask for specifics). I'm 18; 19 on June 20th. May be going to school for Network Administration or Computer Programming. soon. I drive a '91 BMW 318iS E30. I skate. I draw. I ******** love Japan. Street and track racing = <3. I'm a hopeless romantic and usually end up sticking my head out for girls to chop it off. I'm TokyoEnigma.
Hit. Me. Up. Cool. Kids.
www.myspace.com/tokyoenigma
Friends
Viewing 11 of 11 friends
Multimedia