About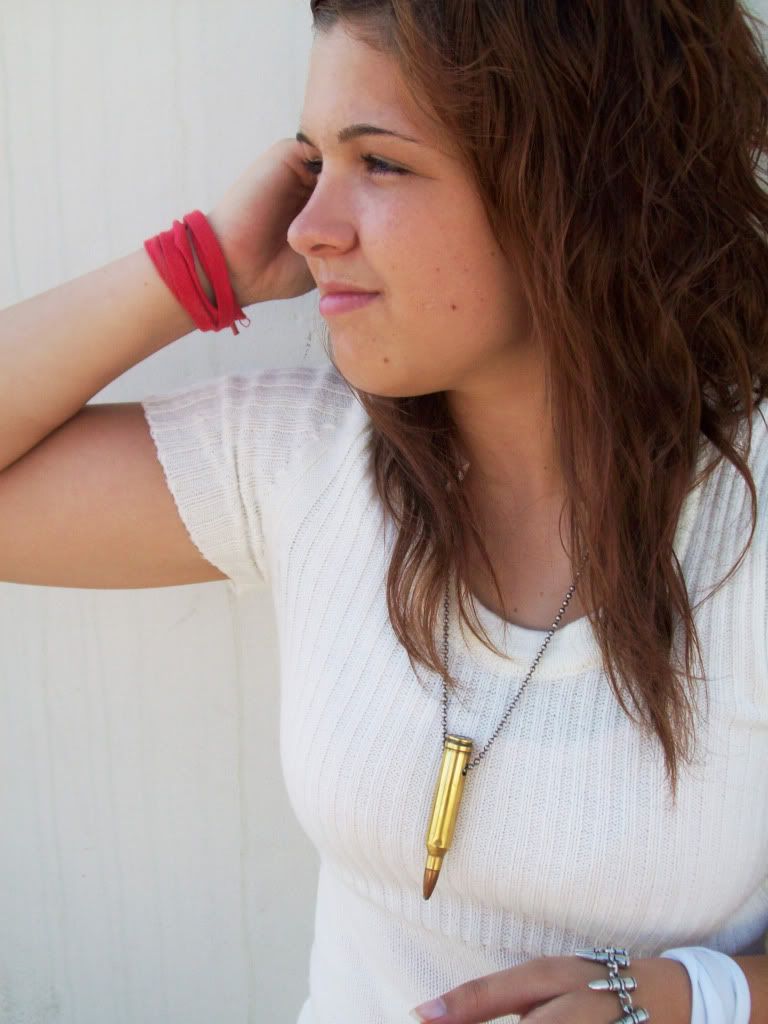 I'm 18 years old and my birthday is March 8th.
I sing! My youtube account can be found at the bottom c:
I'm a strong Christian. I love Jesus, my Savior. My nationalities are French, German, and Irish. I love culture and foreign things. I'll never have everything all figured out, which is some of the beauty of life. There's so many things that I have yet to discover and I'm just so excited to live life and learn new things. Honestly, life is absolutely beautiful. I love to be outside and stare at the sky, not just the stars. It's quite a cliché interest of mine, but I like to walk along the beach and listen to the ocean.
I love words. Pretty words, simple words, especially words that just seem to roll off of the tongue. I love words arranged to pull at my heartstrings, because they seem to do so at times.
I carry a dictionary in my purse.
Life has taught me a lot so far and I continue to be anxious to gain more knowledge each and every day. I look into what I make my decisions on. I do not allow myself to go into my final/big decisions without the right knowledge. Oh, I am born with nothing but potential so, if I want to do something, I have no doubt in my mind that I can do it. I do not limit myself at all.
Luke 1:37 "For nothing is impossible with God"
I play:
My voice; Clarinet; Piano; Violin; Guitar
If you care to get to know me, that'd be awesome.
Aim: noway that girl
Youtube -
http://www.youtube.com/user/spacebarscandybars