Ryouka-chan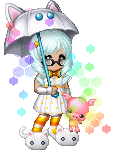 Details
Last Login

11/20/2009 4:27 pm

Member Since

03/09/2008
Gender

Female
---
Interests
Favorite Movies/Anime
Favorite TV Shows
Favorite Reads
Favorite Music/Bands
Hobbies/Interests
About
Hi, I'm Paula aka Ryouka-chan
I play the clarinet and I love music.
During my free time I read and watch anime and manga.
My birthday is on November 27.
I'm a drama luver so if you have any good dramas please tell me!
I'm in a need to know more mangas and animes so please tell me!
yano vii
is my cousin that introduced me to Gaia.
I'm filipino and proud of it!!! And also a candy finatic!!! <33
3nodding
I love making friends.Feel free to PM me at any time.
Oh and I'm a pretty clueless person...so please don't expect me to know whats going on
sweatdrop
.
Dese are my favorite korean bands!!!!And if you don't like it den DEAL with it xP
WONDER GIRLS!!!!!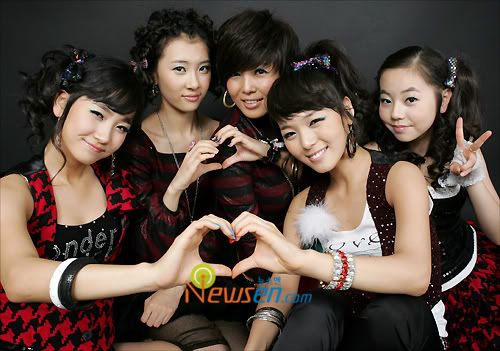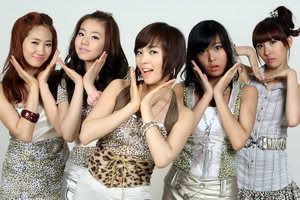 BIG BANG!!!!!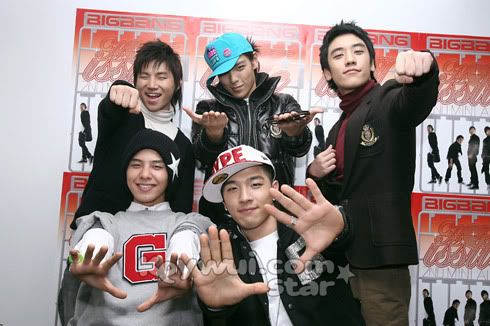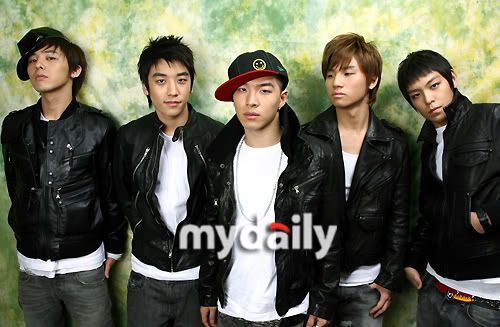 DOMO!!!!FTW!!!!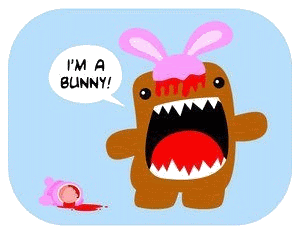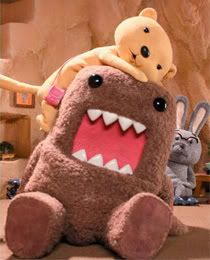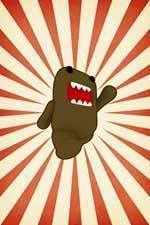 Multimedia
Signature
DEATHNOTE xD <3