About
Donators



sexylilbritt - 10k heart
Malisiya - 32k heart :O heart
LotiJesus - 250k heart :O heart
OMFG GTFO - 9k heart
wilya_the_white_wolf - 44k heart :O heart
Captain Sissy - 200k heart :O heart
Hingg - 5k heart




.:~My Dream Avi~:.




Total Value: 1,892,063 Gold
[Item Information]

Item List:
Fremere's Guard 2nd Gen.
Limit Breaker
Compass of Seidh 9th Gen
Black Tribal Left Arm Tattoo
Demonic Anklets
Dutiful Butler's Black Shoes
High Noon R0x0rBilly Pants
Wingding (phase one)
Space Pirate
Gills
.:~Anything will help at the moment since I am currently under 20k~:.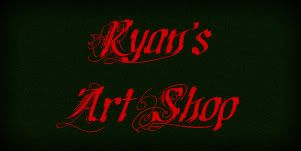 Visit my art shop! ;D