About
i'm Ruto Da Legendary Ninja!!!
like alot of stuff so donn ask me[maybe a little]
Im in to a lot of stuff...If u need any thing just ask!! I may supply or Reply[not a promise!!! I'm not Sora or Namine!!!
Square Enix is da besst!!!!
And Thats Jus Me!!!!!
I am number 16 of the organization 13...were just missed lead to think were weak....but cho_lighting,wobbano_Da Great, and Ookathing are apart of it... were the strongest of them all and were in kindom hearts 3
twisted
These pix were brought to u by and part of cho_lighting.
IMG]http://i55.photobucket.com/albums/g159/yakka_baka/mads7n.gif[/IMG]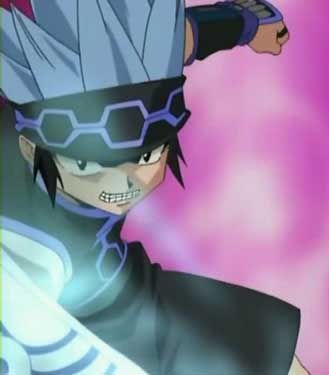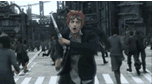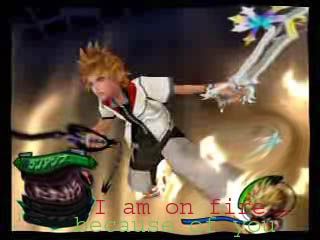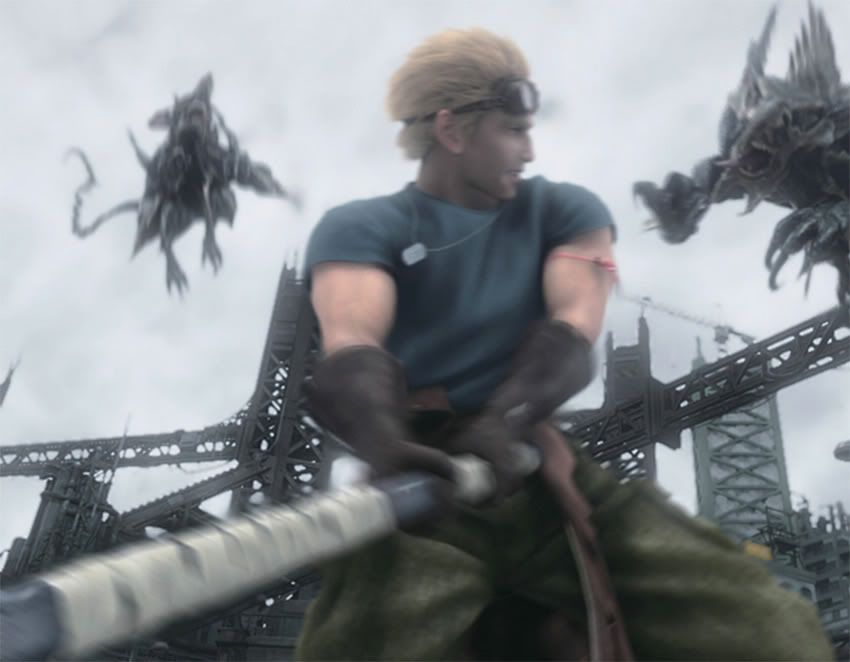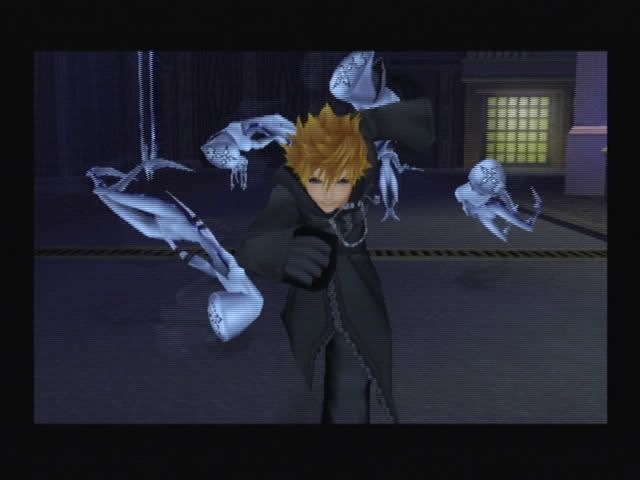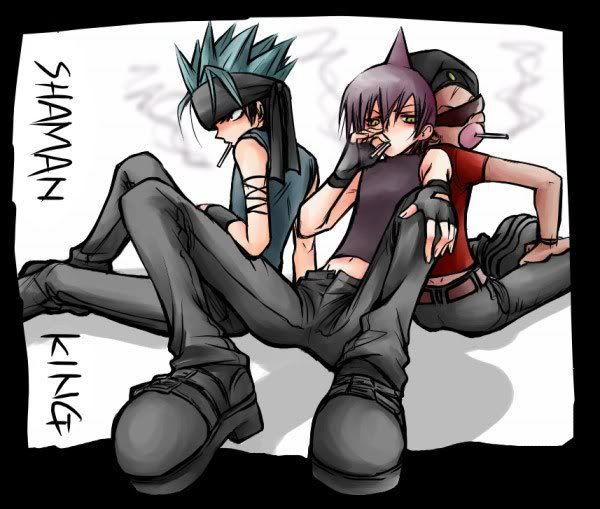 u can see me at ruto@sailormoon.com
Friends
Viewing 12 of 31 friends
Signature

yes...i can read ur mind....4 50gold....



no refunds