About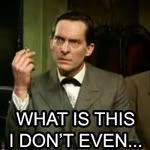 Hi Hi Hi its Roadkill.
Im now 20, I still have a potbelly and have grown even more anti-social.
My biggest fears are dead bugs, 404 errors and ordering sandwiches at subway
Im old and weird and on Gaia cause Im a fat loser with no job who lives with her parents.
Sometimes I pretend I'm Jack Bauer or a series of tiny dogs wearing different colored hats.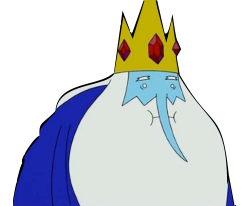 We could learn
a lot from those sandwiches.
Friends
Viewing 12 of 46 friends
Journal
If only I had a gun...
< 33 Ooh yeah
Multimedia
Signature



we could learn a lot from those sandwiches

< 3 for Threadmaster and I will love you long time