About
Hey der!

I Am:

21
Anime/manga nerd.


Favorite:

Animal: Otters
Color: Yellow
Anime: FMA



Sasuke-chan heart



I Adore heart :::

Food.

Cake.
Game of Thrones.

I Dislike:



Cockroaches.
Sealions.

I Like it When:

Gay people cut my hair.
Asians cut my hair.

Gay Asians cut my hair.

<3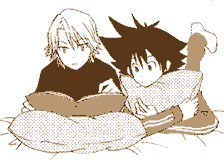 From gaia friends, old & new.

Holy_Woah: [7:21] Ever tell you I'm a song writer?

Hey nikki, I watch you from my window (comp. window. xD). Thinking about how time moves so slowly when, I stare. Nothing to do aint gotta be anywhere. I'm occupied and having a blast. Hey nikki you make my heart go fast. 'Cause you my bestie.

You're username is -yaoicandystic- and yo'ure a chick, So I totally wouldn't bang you. But i'd go to mall and have a ball in victoria secret. 'Cause you are amazeing and you know just how to make me laugh. You cheer up my day after dealing with peoples crap. Oohh nikki cmon lets go. I love ya so.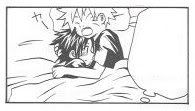 Adorable!! Thank sooo much!!
-by Arix Unlimited




ILY ASHERII!!!!!! heart heart heart




WEEE~~~!!! Thanksies, Rainbow!!~!!




http://artpad.art.com/?kfr5j0yzm7w
iiEatedYourCheker drawing me on art.com!!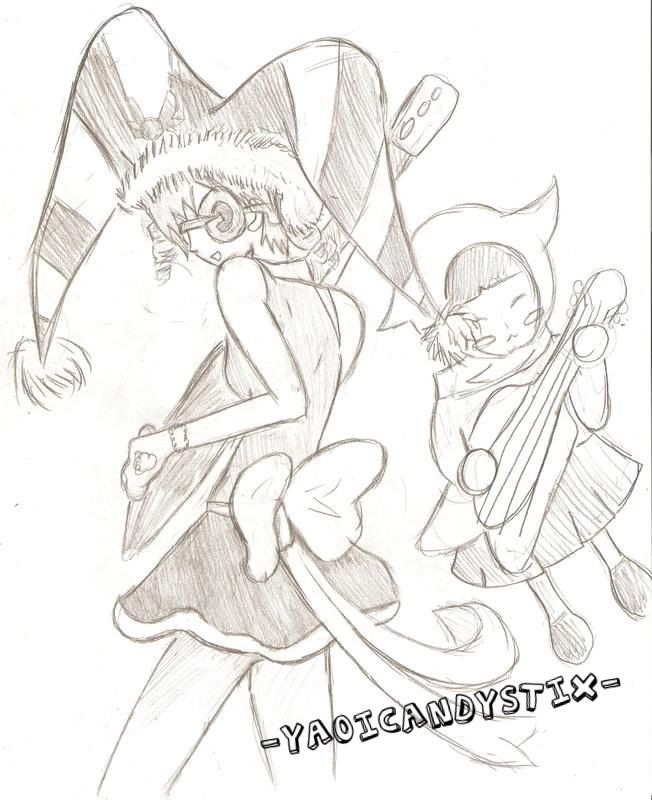 OMGZZ >///<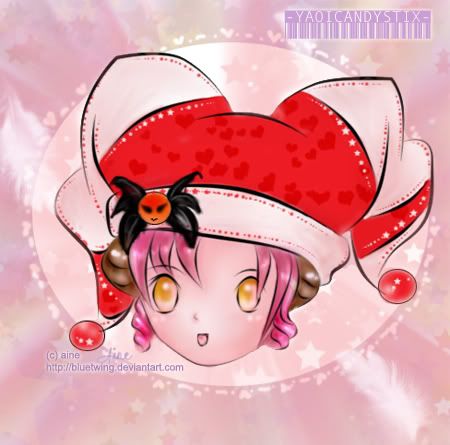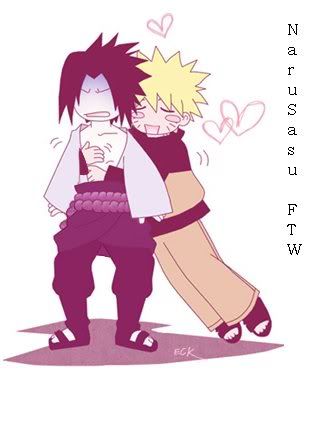 Previous Signature. S'cute. <3


more to be added when I'm not being all lazy and such....

Friends
Viewing 12 of 74 friends
Journal
-YaoiCandyStix-'s journal that pertains to nothing in particular
This is Nikki (-YaoiCandyStix)'s journal of awesomeness that pertains to nothing in particular. And you know thats smexy. ;]] Or not. D: Wichever it is , lookie at my journal! =3
Signature
Yaoi[/color:1991a98876]
[img:1991a98876]http://i394.photobucket.com/albums/pp24/PoopiePrincess123/narusasu89.jpg[/img:1991a98876]

Yeah [/color:1991a98876][/size:1991a98876]