About
My Dream Avatar(I wish it WAS mine!!!)
Hey There Im Roxxi I LOVE kingdom hearts im liek obsessed w/ it!!! lol well thankies for checkin out my profile oh! and add me!
biggrin
And I also like neopets add me on neopets! as xoxo_yummy_cookies_xoxo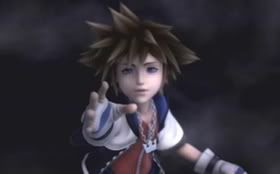 This is My Cute Lil Cat Tabby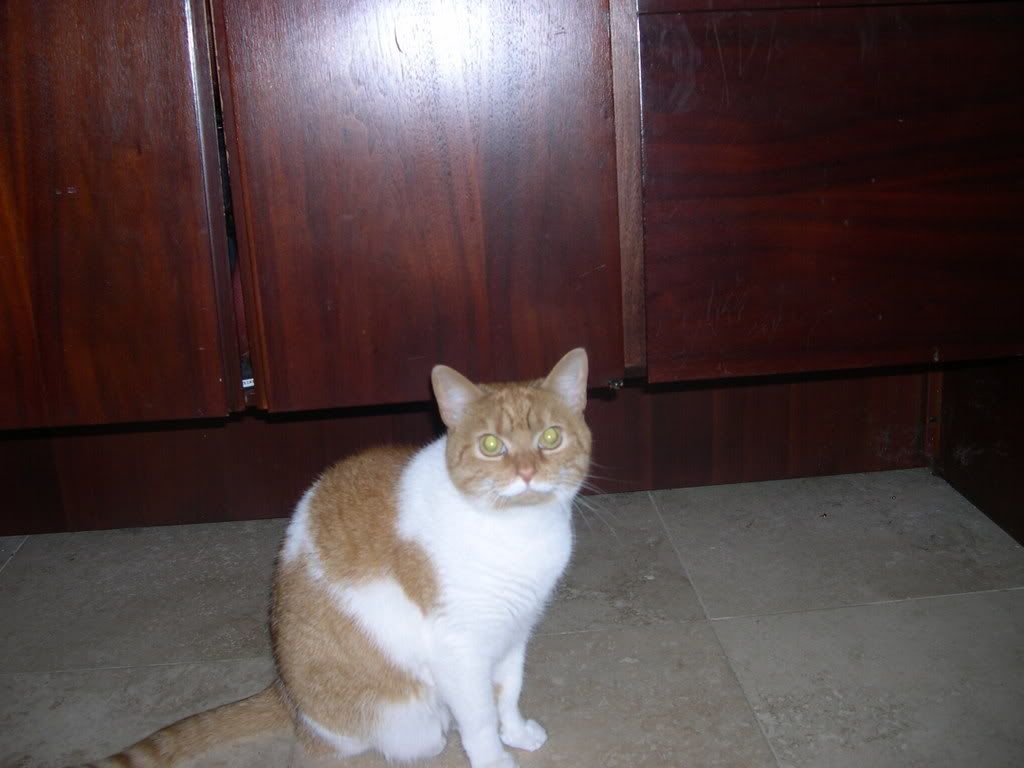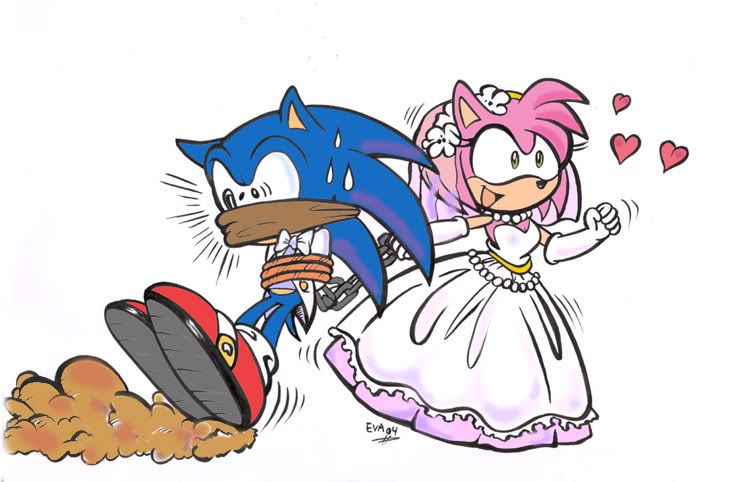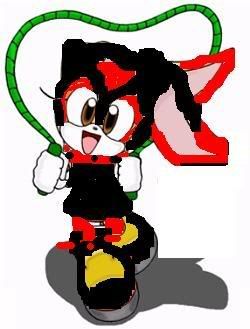 Friends
Viewing 12 of 62 friends
Journal
Aweeeeeeee!
Complete Cuteness!!!
:cute: This pic is soooooo CUTE! :heart:
Multimedia
Signature
Roxxi heart 's u! biggrin