AbOuT me !!
HeLLo TheRe!!!! My NamE is Roi LouiE..., BuT you Can CaLL mE RouiE FoR ShoRt... Ahehehehehe!!!!!!
I'M ActuaLLy A QuiEt GuY aRouND OthEr PeoPLe.., But i'm ActuaLLy VeRy TaLkaTiVe wHeN i'M WiTh mAh FriEnDs!!!!!!!
i Love mY raBbiT xOo mUch!! She's mine and nO oNe cAn tAke hEr aWay frOm me..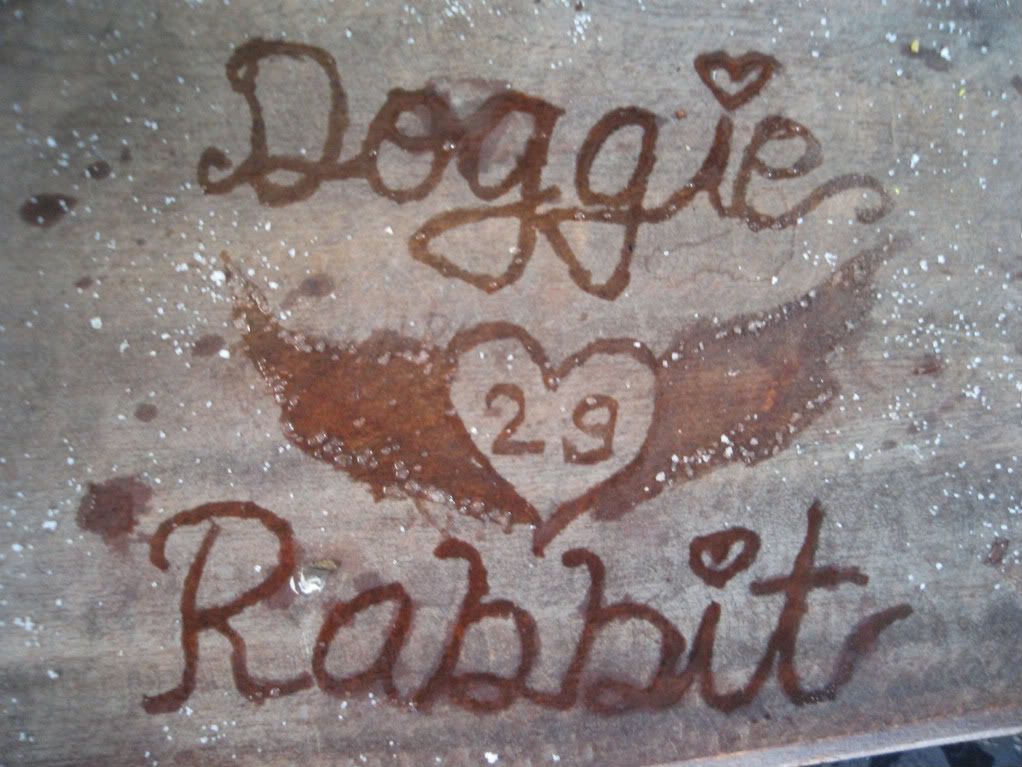 She is mY oNe OnLy!! Someday, i wiLL lOve her fOr the rest oF my Lyf..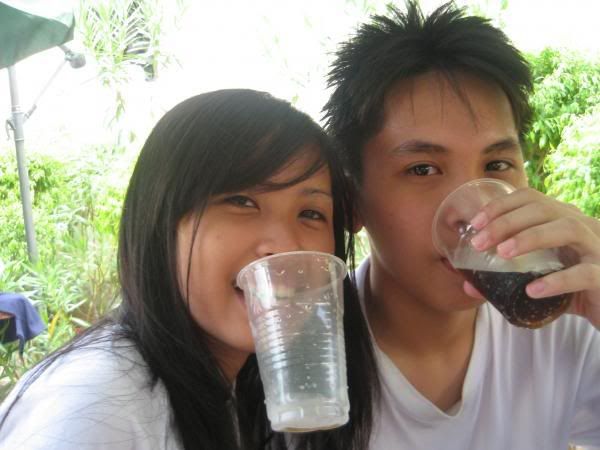 I ALSo Likes ListeninG To MuSiC!!!!!!!!!!
Oh YeAH!!!!!!! FeEL freE To AdD me As YoUR friEnD if YoaH WanT toO.... Ahehehehe!!!!!! WeLL sEe YaH LaTEr!!!!!!