About
My usernames are/were:
FierceDietyLink

Name: Aura
Requiem1
Well, anyway...
For the time being, I am no-one.
I guess without the friends I have, or rather had, I would never return to this place. Far too much has changed, and I see little left of the loving, carefree community that brought me and my Gaian family together.
If you ever meet my family of Gaians, know that they are people who will truly care for you should you consider yourself their own, and they for you.
Do not mock these values, for they are part of the only reason I am factually alive.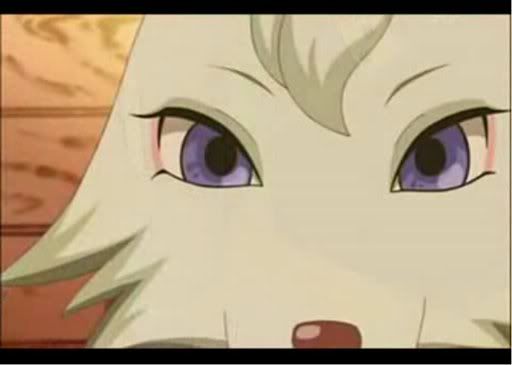 Friends
Viewing 12 of 37 friends
Journal
Strikingly Odd
In conjunction with my Deviant Journal.
Signature
Even the Turtle Knights shall have their day.




Hoping to make it to 100 billion... Though I'll need to restock my store with stuff people buy for that, hah.