About
heart
.::Stuff 'bout me::.
heart
Fav color(s): Blue and green
Fav number: 14 & 16
Speaks: English, French
Were I live: Y'all know I live somewhere
People that are related to me on gaia: Jennifer80 & Snow man 105

.::. People that are nice enough to make me Avi Art .::.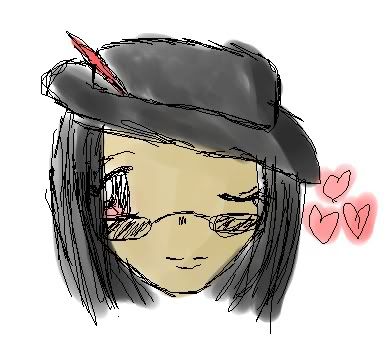 By Oraiste`

By Miss Asami
http://artpad.art.com/?jjm9qrdz8z4
((Copy Paste on adress bar))
By Sharpie Charade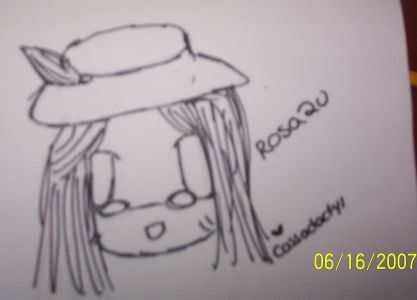 By C a s s a d a c t y l
Friends
Viewing 12 of 26 friends