About
My name is Scott and im 17.
Well i love to play the guitar and hang with the band were called the Midnight terror.
I also love to skateboard, hang with friends. Go to the movies and watch horror movies!XD
The music im into in screamo and hard core metal.
Favorite band is KillswitchEngaged.
(In love with EmosRule1_)
And thats about it.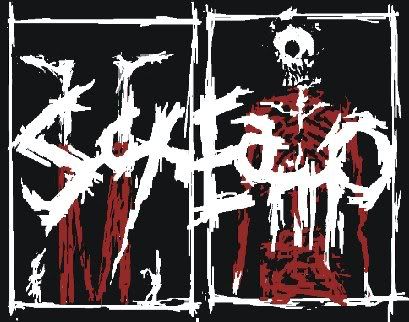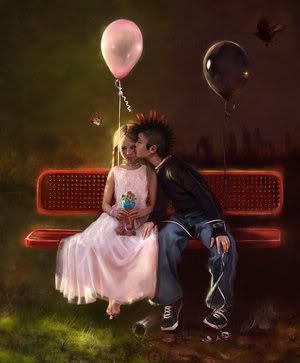 Friends
Viewing 12 of 35 friends
Multimedia
Signature
~Scott is my name!~
Im 17 //crazy and full of fun!//
Im a vampire....
*born to be a a dark ally killer*