About
CURRENTLY OBSESSED WITH: Ouran High School Host Club AMVs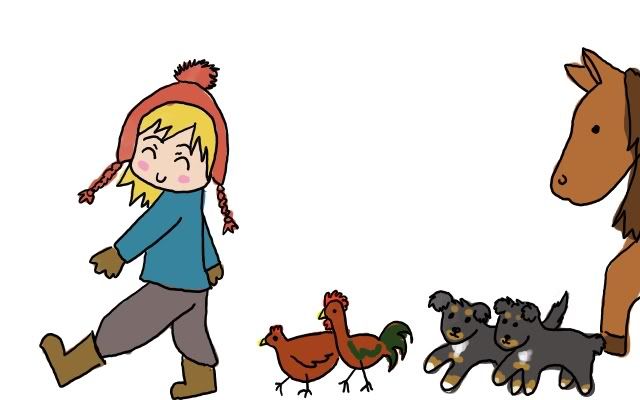 I'm 20, female and live outside of Seattle, WA. Yes, I am a farmer. I gots 12 chickens, 2 dogs, 4 cats and there are 3 horses on my property but they're not mine because I'm POOR.
I kinda think spoofing up your profile is a waste of time, at least for me, I'm not really here to attract that kind of attention to myself...No, just kidding, I'm really just too freaking lazy. Yep, I'm lazy, a total bum.
So anyways, I'm mostly on Gaia for RPing, I'm a literate roleplayer, and I refuse to do anything but literate roleplays, well, for the most part. I am not mean or anything, I simply get bored with people who don't put effort into being imaginative and interesting. End of story.
Err...I don't really know what else to say here, so just hit me up if you actually want to get to know me. : 3