About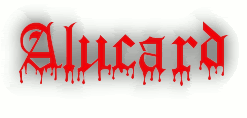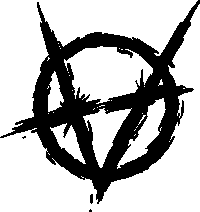 Well see this was my extra account, untill I got hacked wensday (3/17/10) I was once known as alucard the dark one, and I had completed the dream avi I had worked on for 2 1/2 years, but it was takin from me, I would love donations, please, and dont be afried to be my friend, I except everyone.
I hope one day I will have again mabe what I had, and before I go I say
DEATH TO HACKERS, YOUR WRONG AND DUMB, JUST MAKE YOUR OWN GOLD STOP STEALING EVERYONE'S, HACKERS MAKE ME WANT TO KILL!!!!