About
Yes, the smexi Rin-chan!! This lovely art was done by Xlaiyen!! <33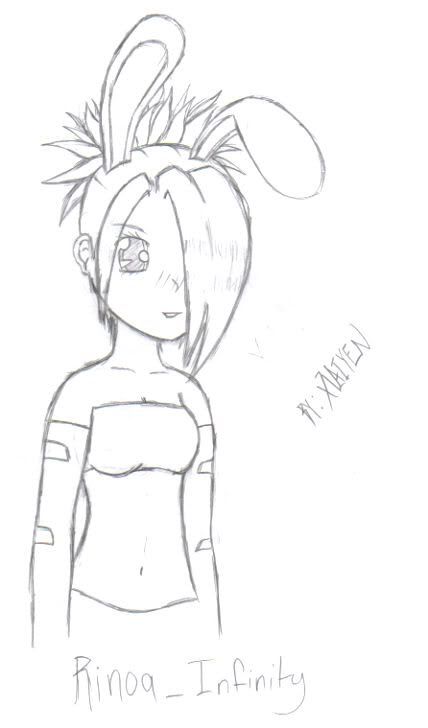 Friends
Viewing 12 of 47 friends
Journal
Cheza Heartilly's Journal
I plan on writing about my life in the real world and roleplays, if anything else comes into mind I'll post it.....
Multimedia
Signature
I WILL NOT BE ON GAIA FOR SOME TIME OR EITHER I JUST WON'T GET BACK ON. THIS JUST ISN'T WORKING FOR ME. I LOVE MAKING STORIES AND RPING WITH ALL OF YOU, BUT THERE ARE SOME THINGS I NEED TO LEARN TO LET GO OF. . .SO, I LOVE ALL OF MY FELLOW RPERS AND MY FRIENDS ON HERE! SORRY FOR THE SUDDEN ANNOUNCEMENT LIKE THIS.

I WILL MORE AND LIKELY DELETE MY CHARACTER. IF I DECIDE TO GET BACK ON, I'LL MAKE A NEW CHARACTER.