About
I'm 19 years old.
I live in Washington.
Been a member since 9/26/04
I LOVE;
Expensive Art
Free Art.
Donations
Booty grabbing
Art: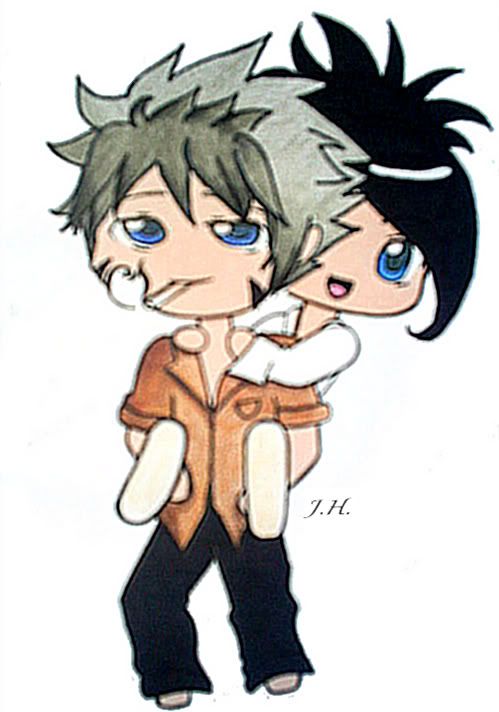 Me and Meezy_Mosheezy <3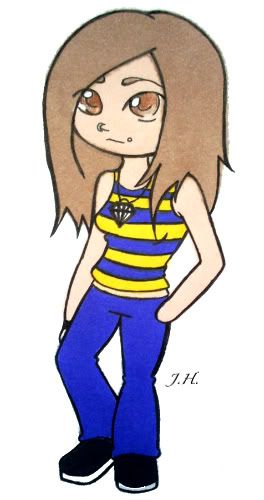 The real me.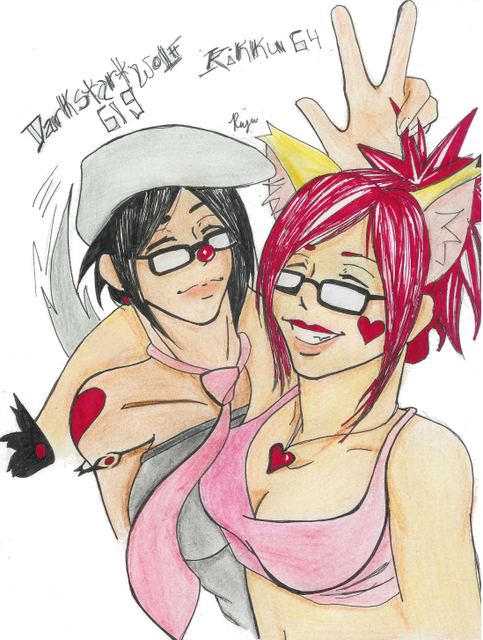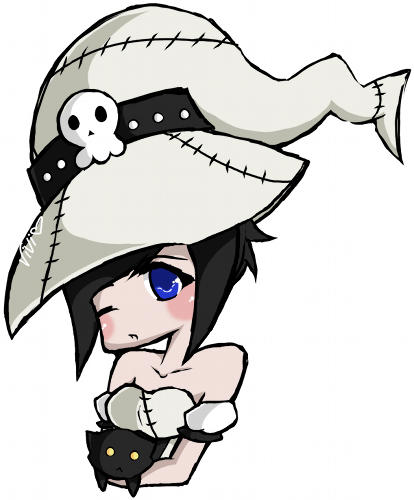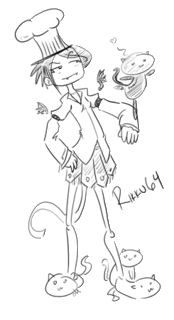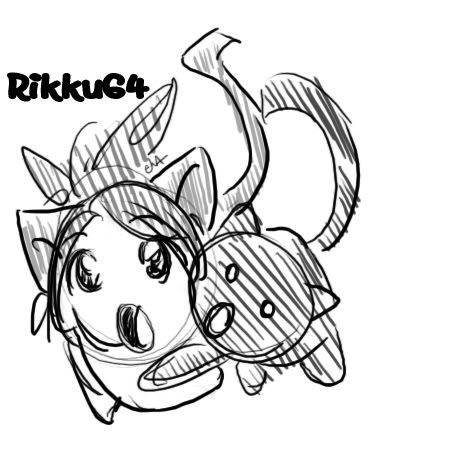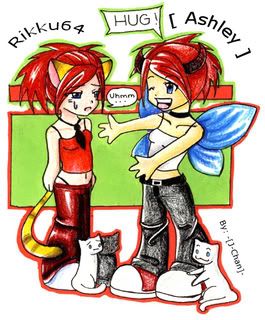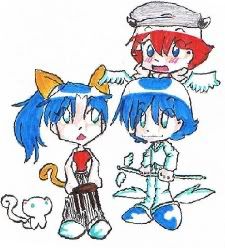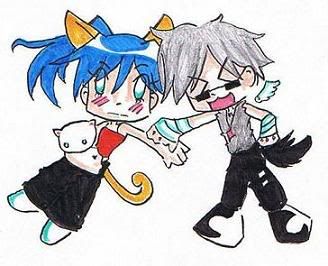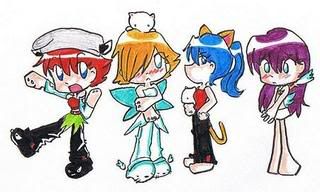 Signature

The names Anna
Taken since 11/13/06
Gaia Member Since 9/26/04
I love free art. :3
I don't care how good you are.
Anything makes me smile.