About
don't accept random friend request if you want to be my friend then feel free to pm me r comment me and i be happy to talk, I rebeat i don't ACCEPT RANDOM FRIEND REQUEST!!! because i just ignor them k.
azure knights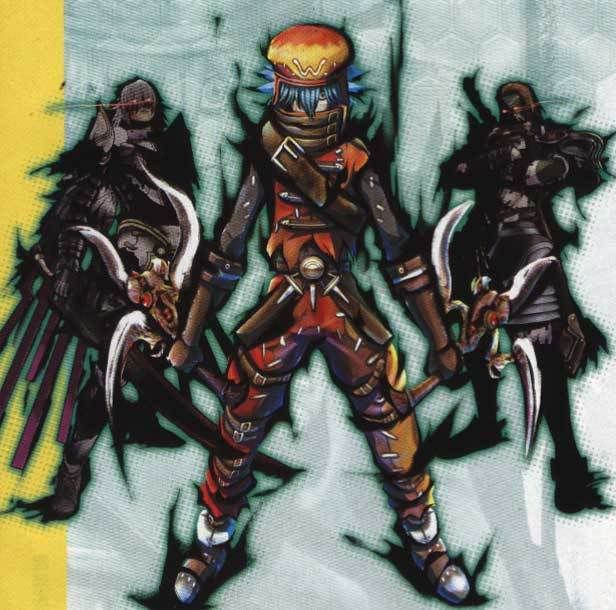 good version of them
dark self
sadness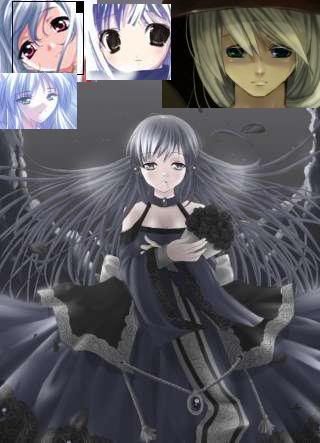 cute dark angel girl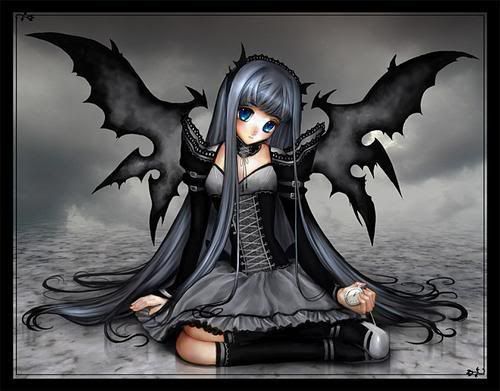 lonely anime girl
darkness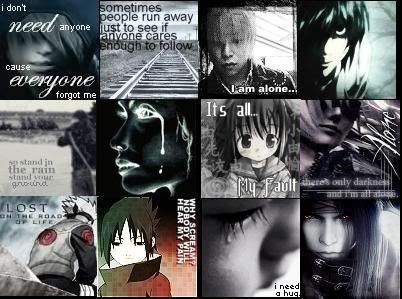 RED X is awsome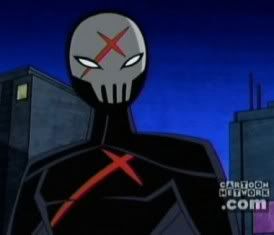 Lucy
house
zero
Monk
Psych
Gene Wilder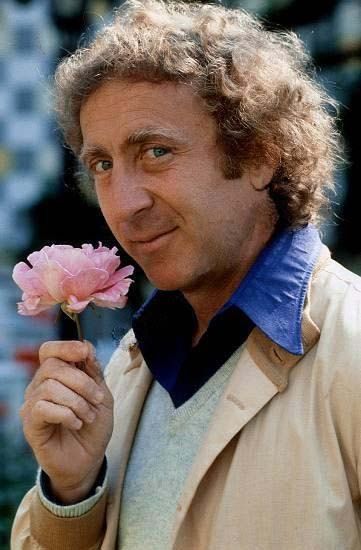 R.I.P. zero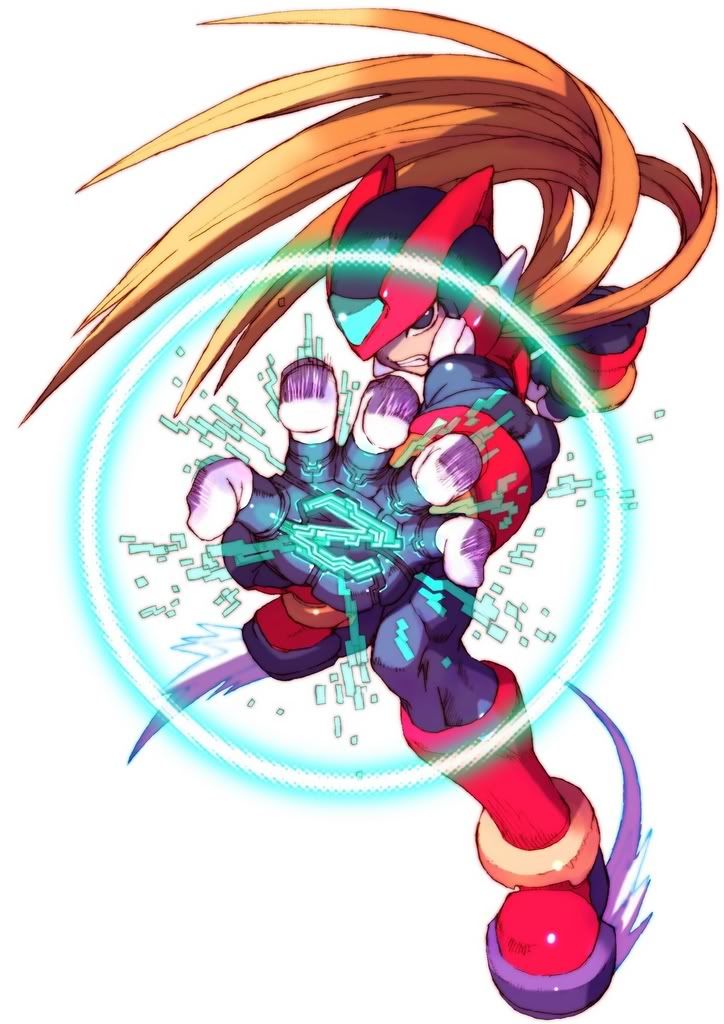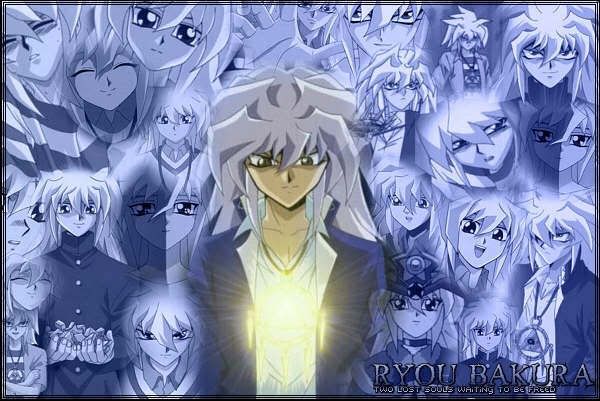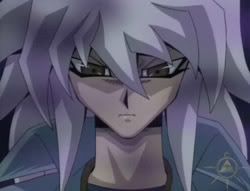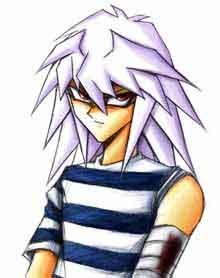 Am almost like bakura but not qite there .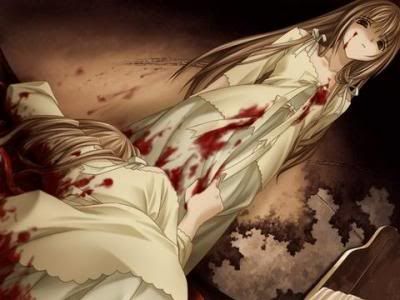 To look down at a porson nd not feel nothing is omething i some times feel like but othere times i feel bad for them .
Friends
Viewing 12 of 59 friends
Journal
The days i have
I like 2 daydream a lot and listn 2 mudic and read books
Signature
You know I never under stood why people can find delight on hurting others. That's why it be your undoing Ormega. You see when you take lives. You live in fear because in deep down you know that some day your live will be taken down as well. We all have to reeve what we saw ormgega, there's no way to avoid that. when u hurt others, u just hurting u self. Is simple if u want good thing to happen in your life you just have to be good.

{goku ss4 talking to ormega shenro]