About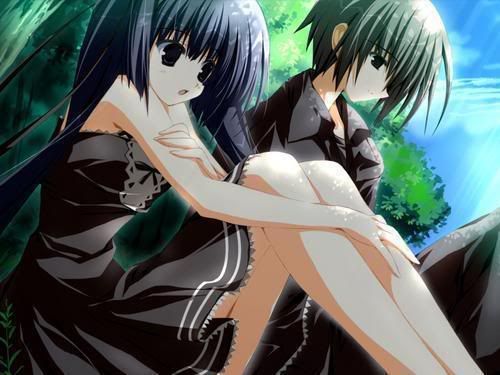 im always there for you, always babe
(my heart is like the feathers on a bird slowley falling hoping for someone to save me)


Name: [[Unknown]]
Age: [[Unknown]]
Location: [[Unknown]]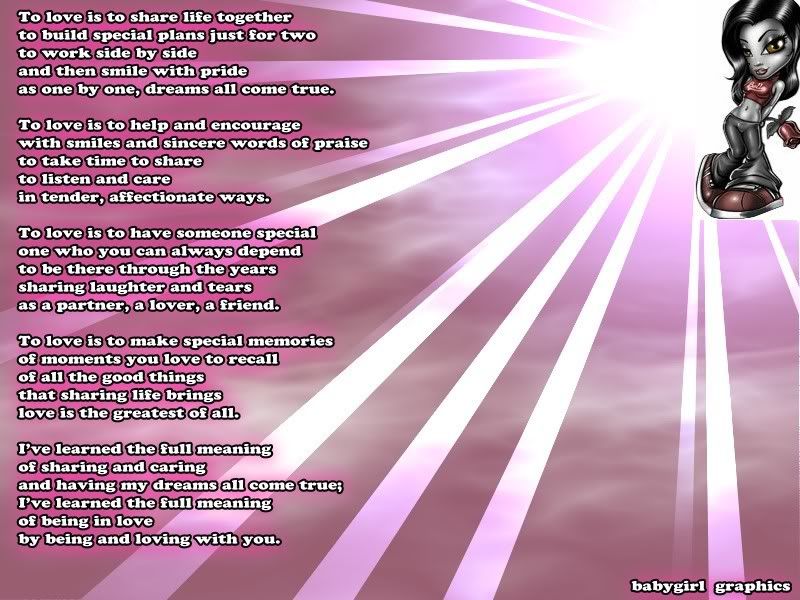 Show: Naruto, Inuyasha, Bleach
Artist/Band: desturbed,owl city,basshunter, Linkin Park
Movie: i have alot of favorites
Song: fireflies by owl city
Sports: soccer

Stuff
Music
Family
Sports
Gaia
MySpace
Youtube
Being happy
Having fun
Staying up
Getting friends
loving a special person



When my sister annoys me
annoying people
When people cry
When I leave my dad
Dying
Hate
Fighting (In real life)
Violence (In real life)
lonleyness
when i have to say goodbye to my gf when she has to go somehwere

A few things: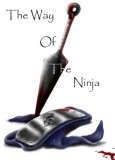 Friends
Viewing 12 of 19 friends
Journal
The Darkness Inside...
The glow, that is no more...Has taken over.
The red light in my heart...
Multimedia
Signature