About
Retro-Spazz-Katt 101
Here is all you need to know about this awesome chick behind those lovely gaia pixels ;P
I'm currently 21 years old.
I'm a full-time dork but I work as a secretary.
I really like anime, a few of my favorites is:
Full Metal Alchemist
Nana
Black Butler
Oran Host Club
Higarashi
(there is a ton more but ain't nobody got time for that)
I fist joined gaia when I was about 13 I think and I've had an
rocky on and off again relationship with the site. And I guess
we are back on now since my job usually has me sitting alone at
a desk with no entertainment.
I would love some people to talk to so always feel free to hit me up.
Also for those who just want to confirm that I am not a creepy 50 year old male in his mother's basement this is me: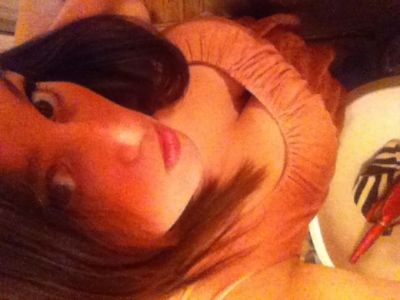 If you have any other questions feel free to ask. I may or may not answer them C:
Friends
Viewing 3 of 3 friends
Journal
Here is me, read it up<3
Another day, another million words to say...
All the random things I'm not to scared to share
Signature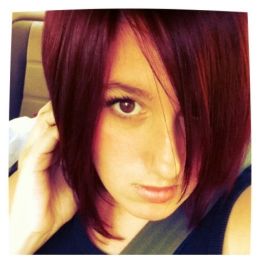 ^ This is me ^