About

Heya there every1!
Welcome to my profile!
I'm Ren,
My twin is Suki,
I just made a new guild and i need some new members, please join,
here's the link:
http://www.gaiaonline.com/guilds/index.php?guild_id=76363
I'm 16 and I luv anime like:
DNAngel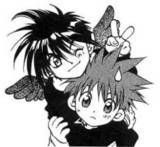 Death note


Love Hina!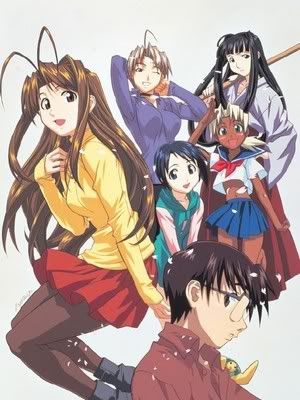 and elemental gelade



Copy this to your pro if you luv randomness!!!:
I lUrV RaNdOmNeSs, It MaKeS mE sOo HyPeR,
PeOpLe SaY tHaT dIfFeReNt PeOpLe ArE StRaNgE....
WeLl I sAy, If ThErE WeRe No DiFfErEnT pEoPlE In ThE wOrLd,
ThEn LiFe WoUlD bE BoRiNg!

........................FlOwEr PoWeR..................


Isn't flower power lovely?
Other stuff what I luv is
laughing!!!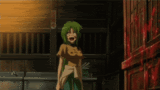 and Hyperness!!!


Hope you've enjoyed reading bout me baii now!!!
Friends
Viewing 11 of 11 friends
Journal
Flower Power!
Flower Power!
Do you belove in the power?
This is gonna be about anything and everything random and funny, I want to make this journal completely full of randomness
Multimedia