About





I am currently questing PENGUIN SLIPPERS.

My name is:: Amanda
My age is:: 16
I am:: European/American
I have:: no life. :B
My sexuality is:: Bisexual. <3
I like:: Trigun, videogames, horror movies, soda, drawing, Gaia, hanging out with friends, meeting new people, receiving random gifts, talking on the phone, looking different, music, thunderstorms
I dislike:: Liars, cheaters, scammers, beggers, being forgotten, giving up, arguing, being cheated on, feeling pain, being labled
My current obsession is::Ragnarok Online
My favorite anime is:: Paranoia Agent
I am currently questing:: Penguin Slippers!

Here is a picture of Mana. From the band Moi Dix Mois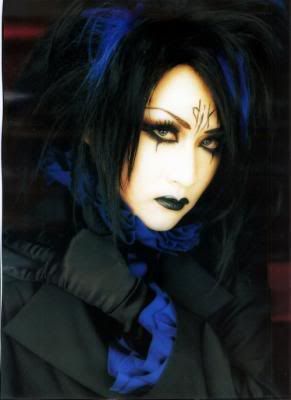 Aw. This is my cat LACY. She's everywhere around me, at all times. She's my very own baby. She's my...girl. redface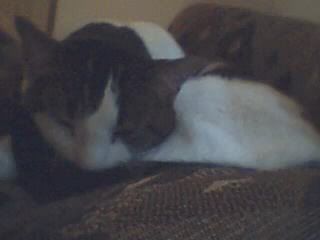 mrgreen 3nodding mrgreen




DONATIONS
`Pandoras Box`: heart eek 10,000 gold!! eek heart
`musicgoddess`: biggrin 900 gold
surprised
DarkerSora: mrgreen 3000 gold! blaugh




<3
]http://artpad.art.com/?jafbqj13zsk8
R.I.P. SAMMY, I LOVE YOU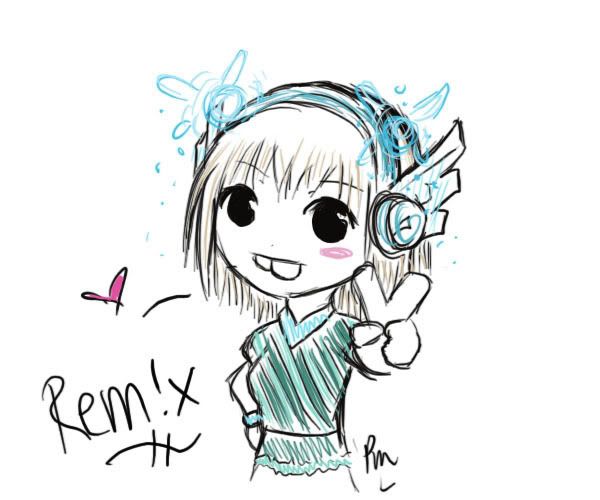 Friends
Viewing 12 of 84 friends
Journal
Welcome :3

Things about me.
Multimedia
Signature
She's Beautiful.